By:

Glaminati Media

| Updated:

08/30/2017
Coconut Oil as a Shield Against Bacteria
Coconut oil serves as a good protection of the skin against bacteria and reduces the risks of bacterail infections causing skin irritation. The lauric acid, a component contained in the oil, fights the bacteria. Thus, the oil is good to use against the acne problem; it also helps avert the acne appearing. If you use such oil regularly, you won't have any problems with the skin as it has the potential of keeping the bacterial population under control.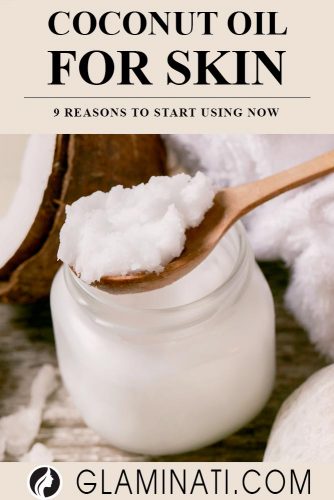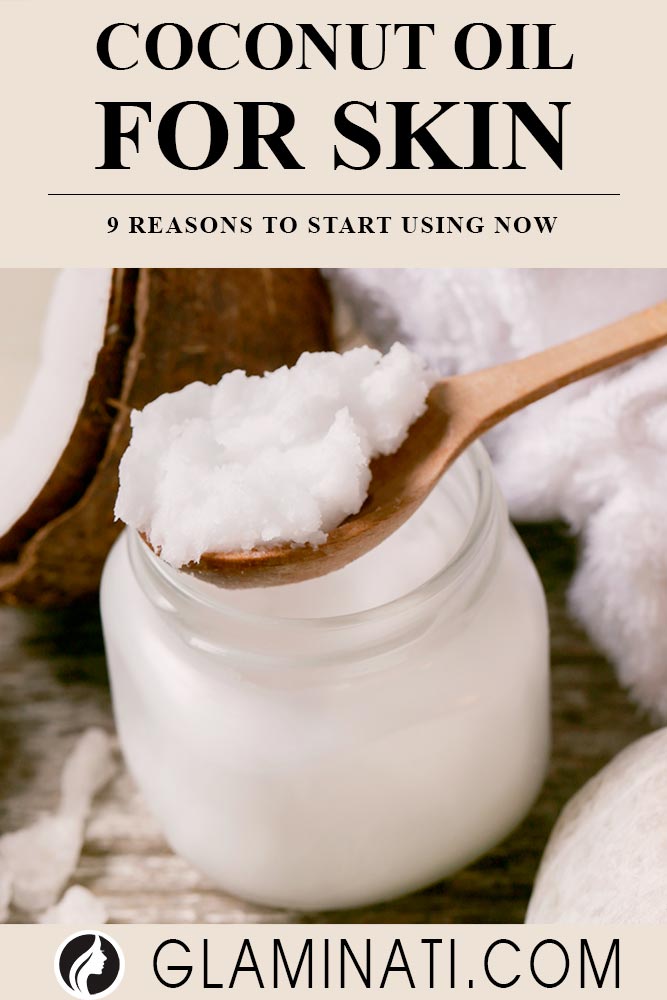 Coconut Oil for Skin Moisturizing
This natural oil works as a perfect means for skin moisturizing. The oil melts on the skin rather quickly, seeps into the skin pores, and, thus, moisturizes the skin thoroughly and deeply. The oil spreads out on the skin very well, so you'll need only a small amount of it. Its application is pretty simple: take about half a teaspoon of the oil into your palms and apply it to the face gently massaging it. You could apply it to the whole body as well, usually, after you take a shower or a bath. Wait for up to 10 minutes until the oil gets absorbed into the skin deeply. You can wipe away any access oil with a soft towel. Whether your skin is dry or oily, coconut oil will do wonders and is suitable for all the skin types.
Make Your Own Massage Oil
Massaging is one of the ways for your body to get healthy and relaxed. But massage gets much more effective if a therapist uses good oil to heat up the body as well as to moisturize it. Special massage oils might be quite expensive, and so to save some extra money, you could make your own massage oil. All you need is coconut oil mixed up together with a few drops of some essential oil you like. Such oil will be very useful for your skin and will help you get relaxed and enjoy the massaging process even more.