Even Casual Fall Outfits Can Be Worn With Charm
The time of casual fall outfits has come! It is high time you take out all of your lovely and cozy sweaters and start matching them with other items. The recent trends – that's what we are going to talk about today so that in no case you stay misinformed and wear something completely out of place or style.
Fall Outfits For Heading To The Pumpkin Patch
Source: dressupbuttercup via Instagram, jeanwang via Instagram, a_southerndrawl via Instagram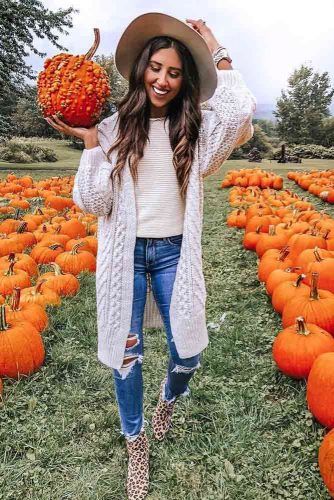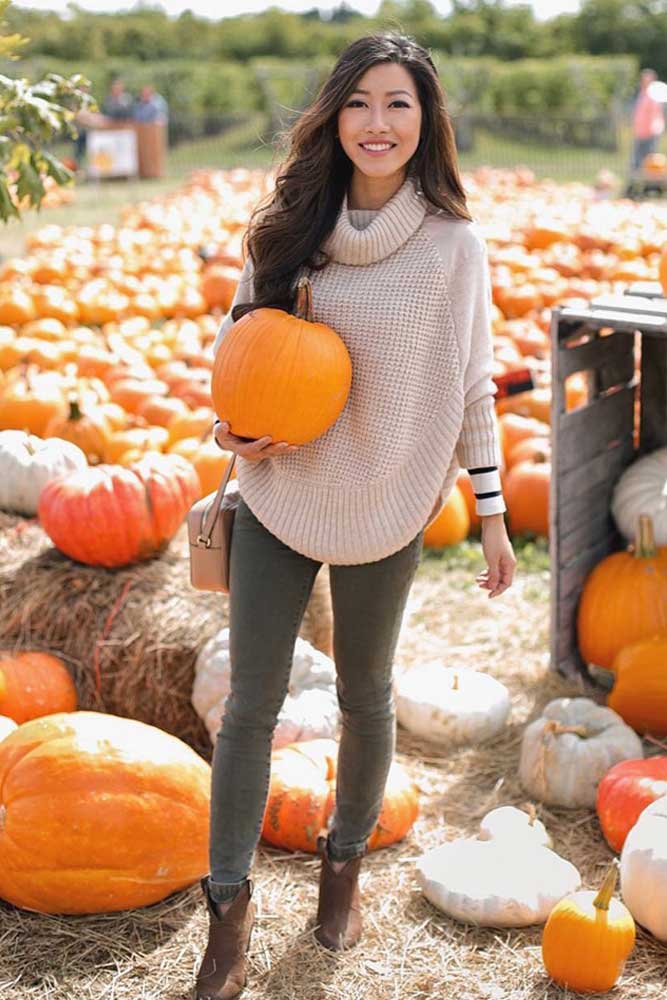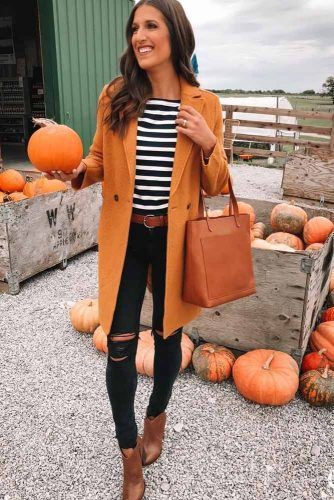 When we talk about fall outfits, the pumpkin patch is the first thing that comes to mind, right? So, how should you look, walking around the countless juicy miracles? As juicy and as comfy!
Popular Color Combinations For Football Tailgate Outfits
Source: samanthabelbel via Instagram, livvylandblog via Instagram, ilycouture via Instagram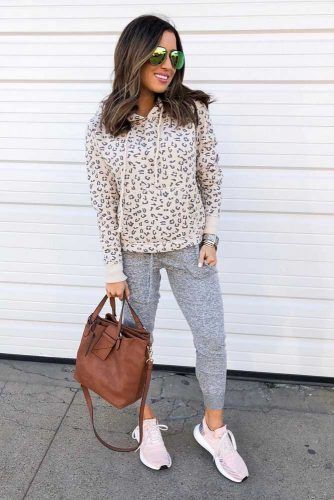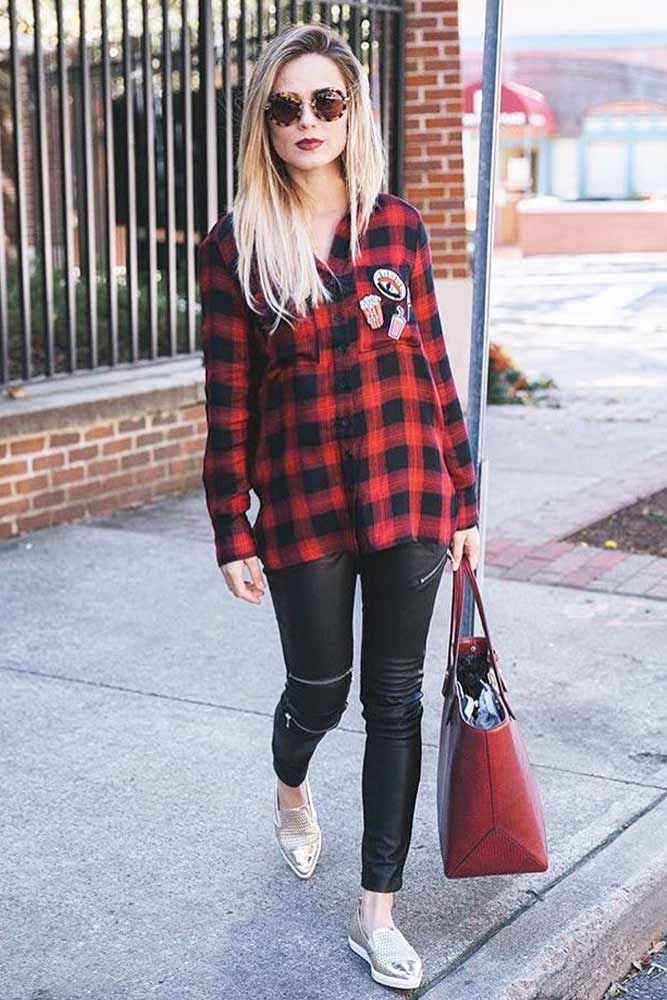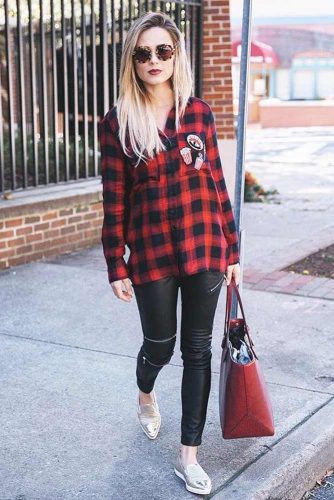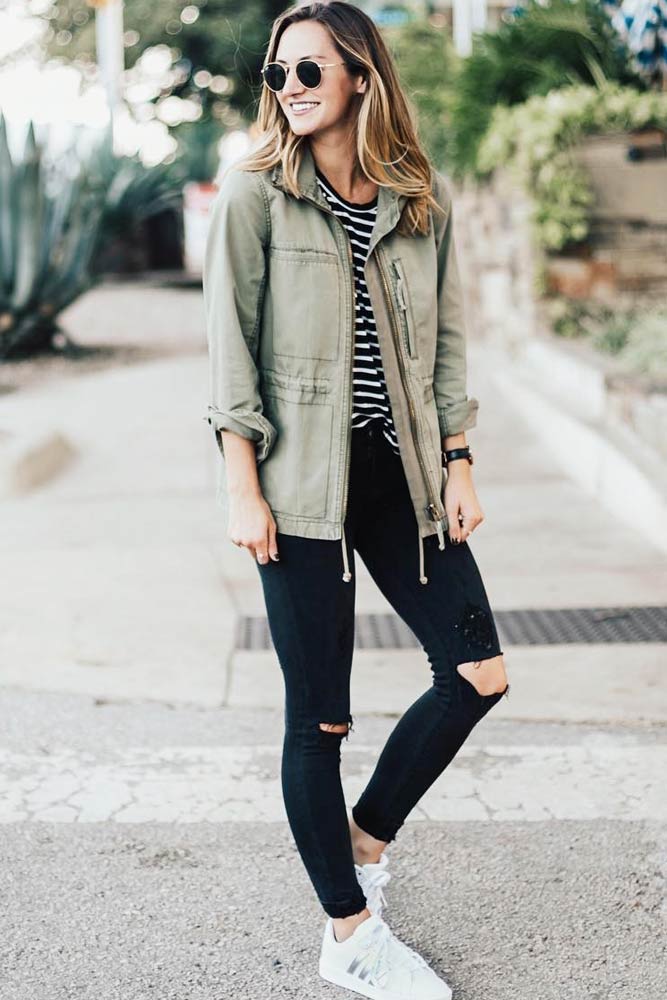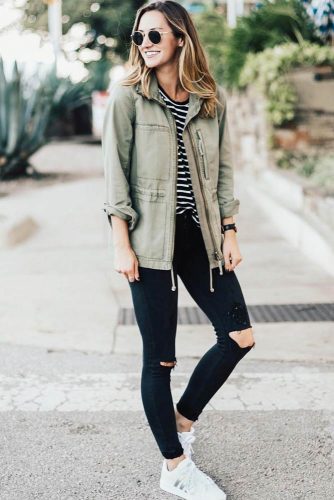 When fall comes, you should not reject bold color combinations. The combination of a plaited shirt and leather skinnies accentuated with metallic silver sneakers is a perfect football tailgate outfit!
Halloween Party With No Dress Code
Source: shopdandy via Instagram, a_southerndrawl via Instagram, a_southerndrawl via Instagram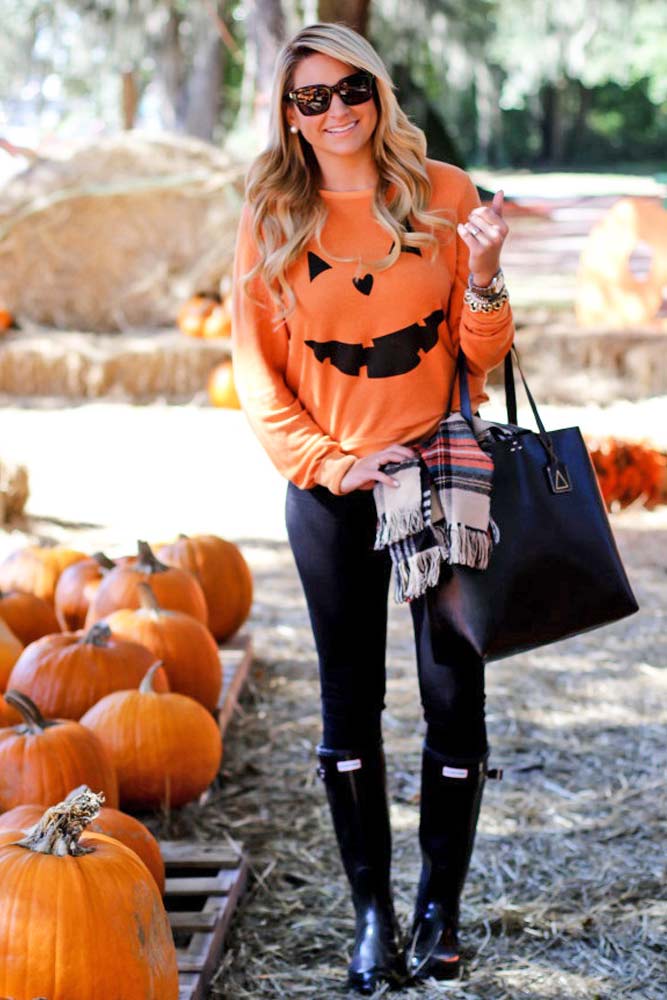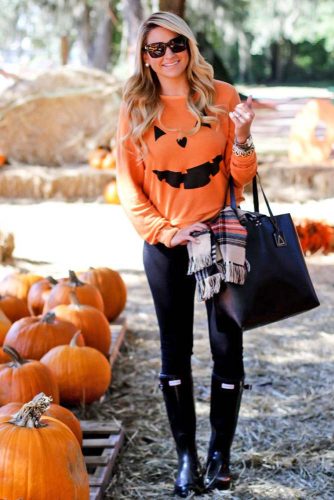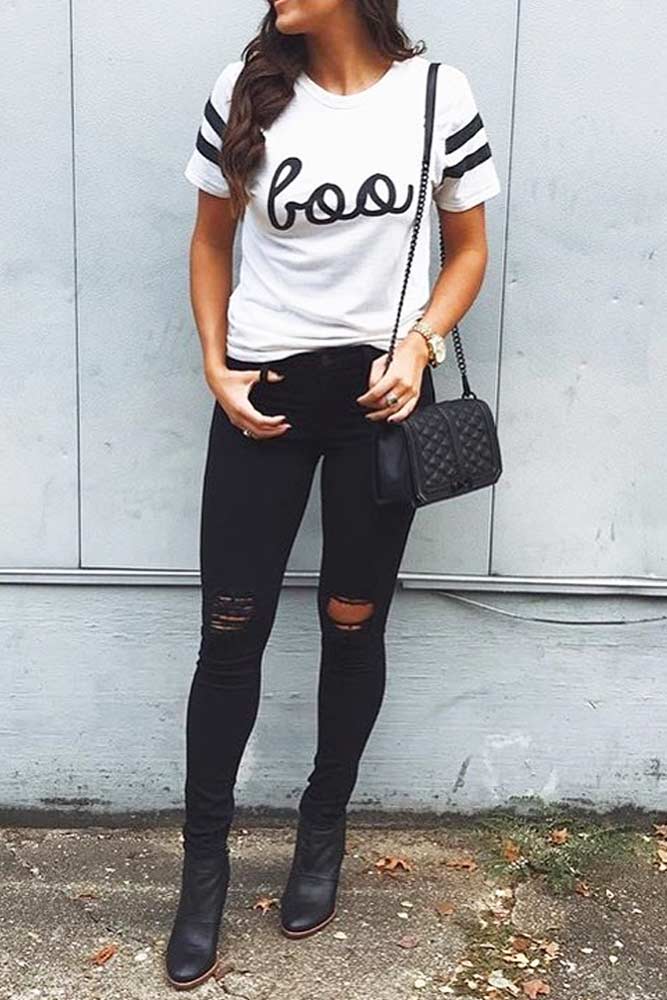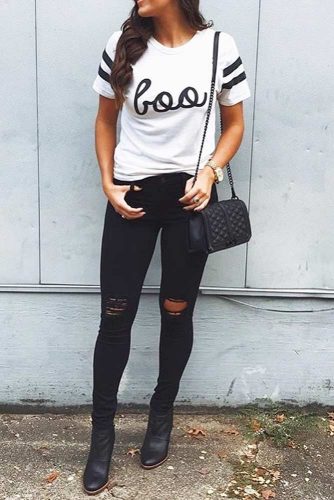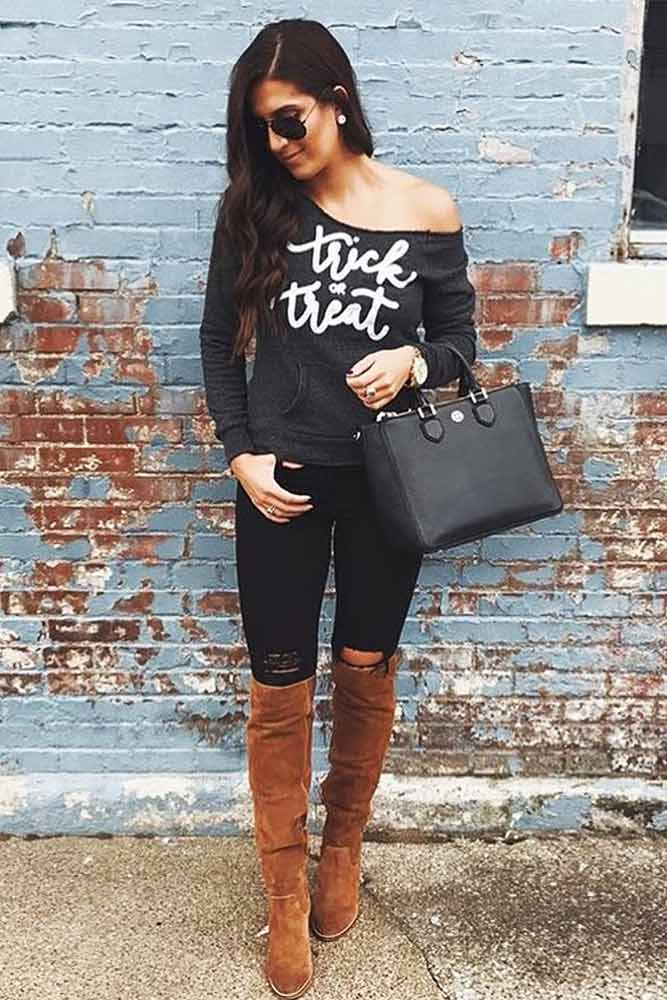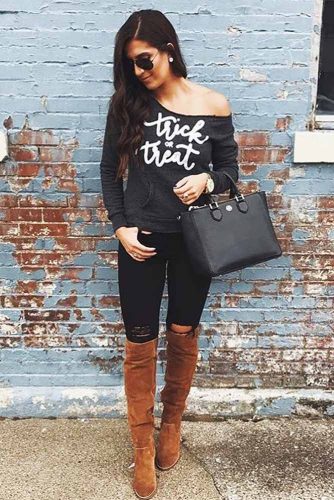 Since we are no longer kids it does not mean that we can't trick or treat, right? And a nice jumper with a holiday print is exactly what you need. All candies are yours!
Fall Combinations For Bonfire Outfits
Source: inhonorofdesign via Instagram, styledsnapshots via Instagram, katiesbliss via Instagram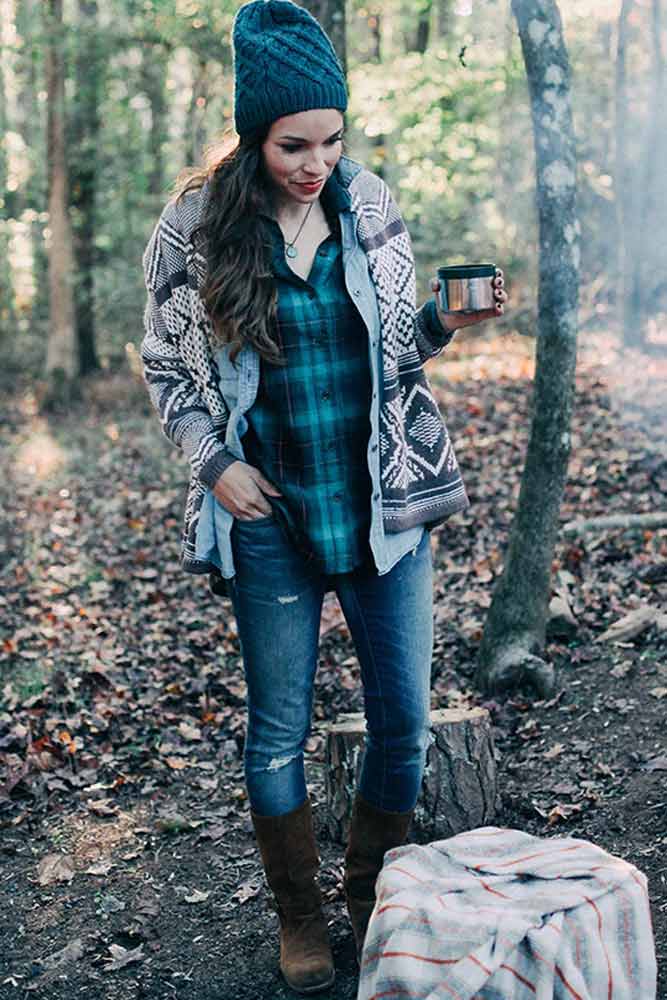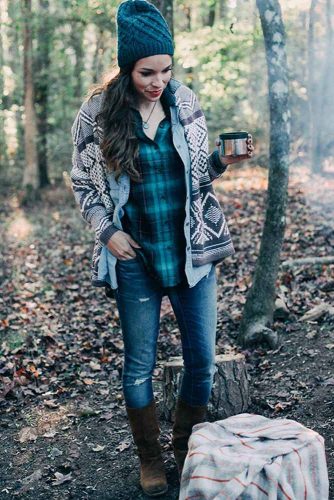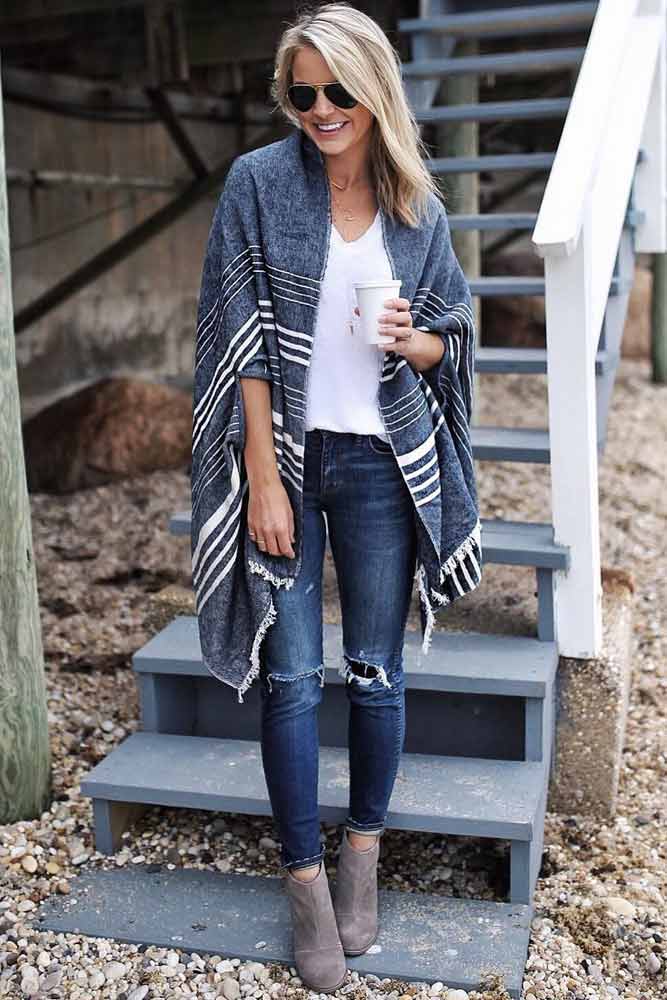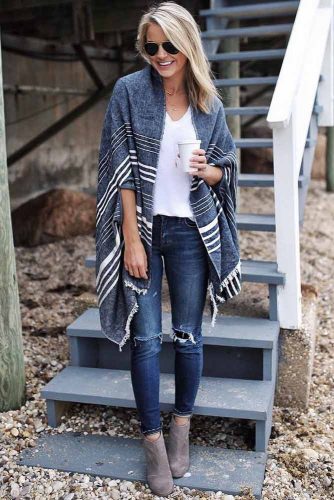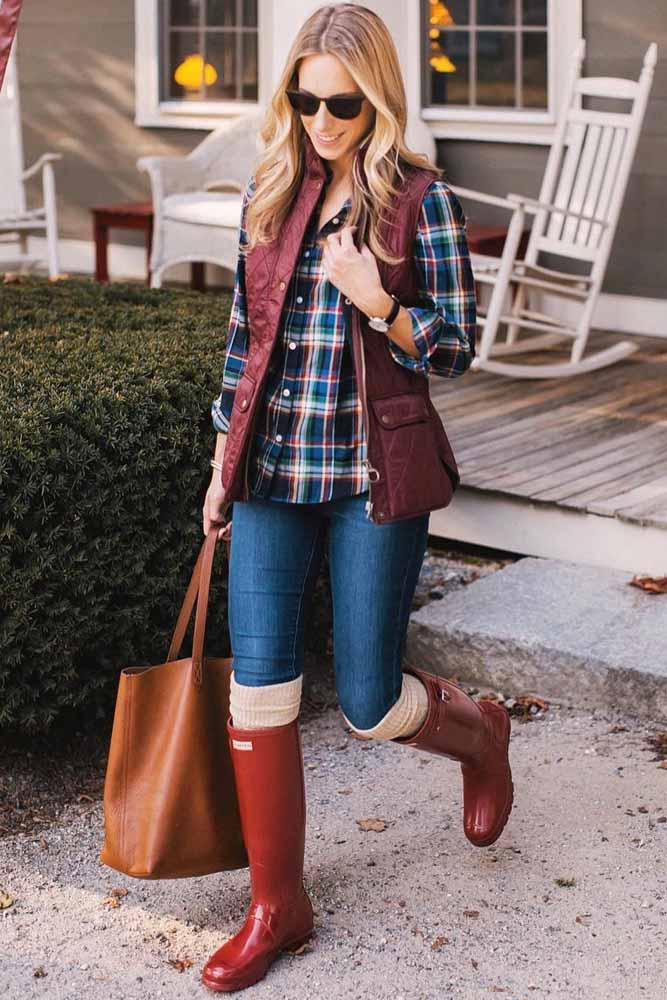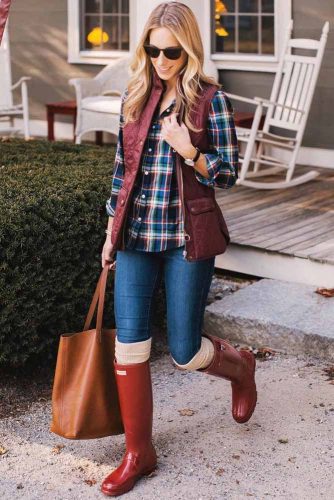 Bonfire is a casual fall activity, but that does not mean that you should wear the same outfit every time. Of course, comfort is important but so is the style, keep that in mind!
Thanksgiving Outfit Ideas
Source: holliewdwrd via Instagram, cmcoving via Instagram, emilyanngemma via Instagram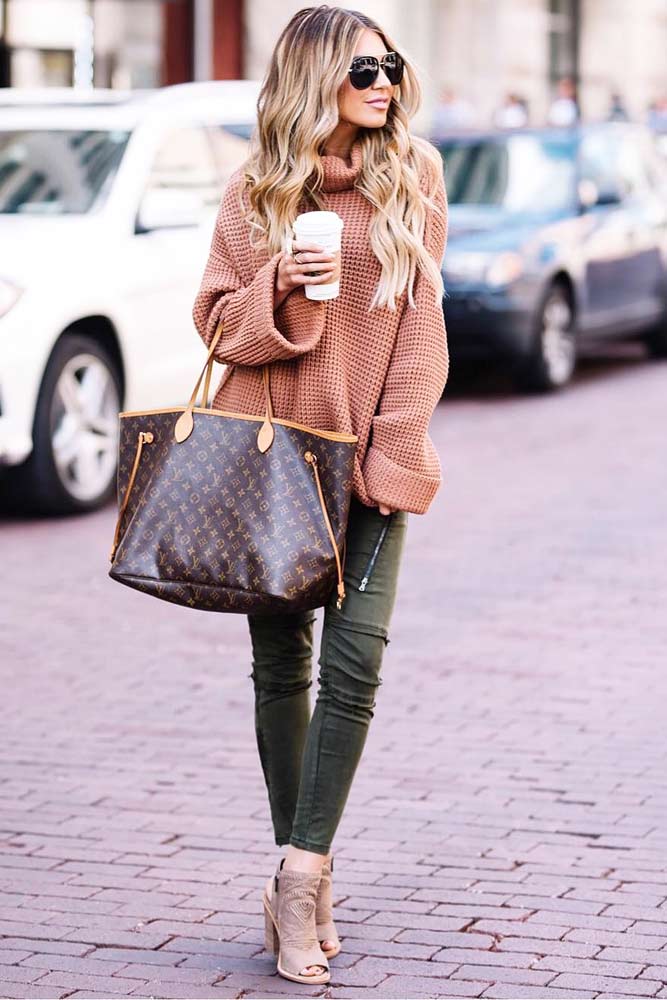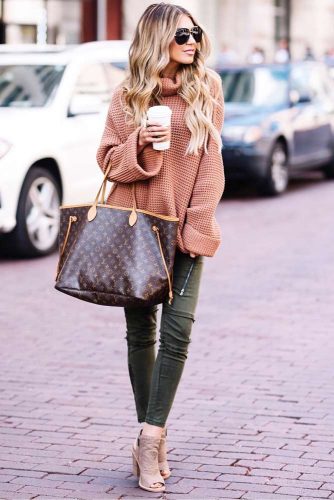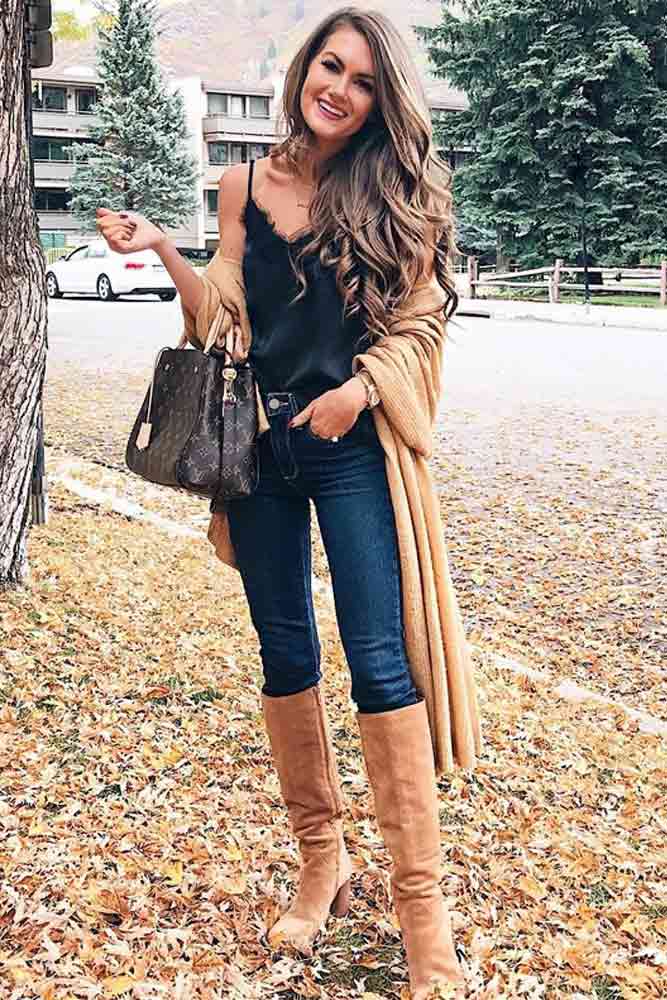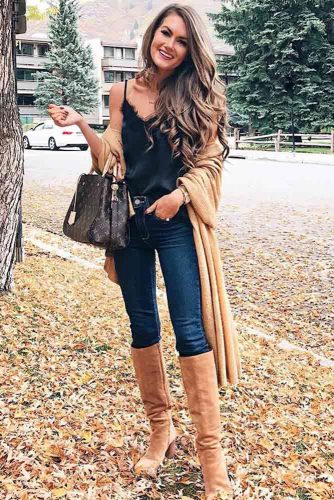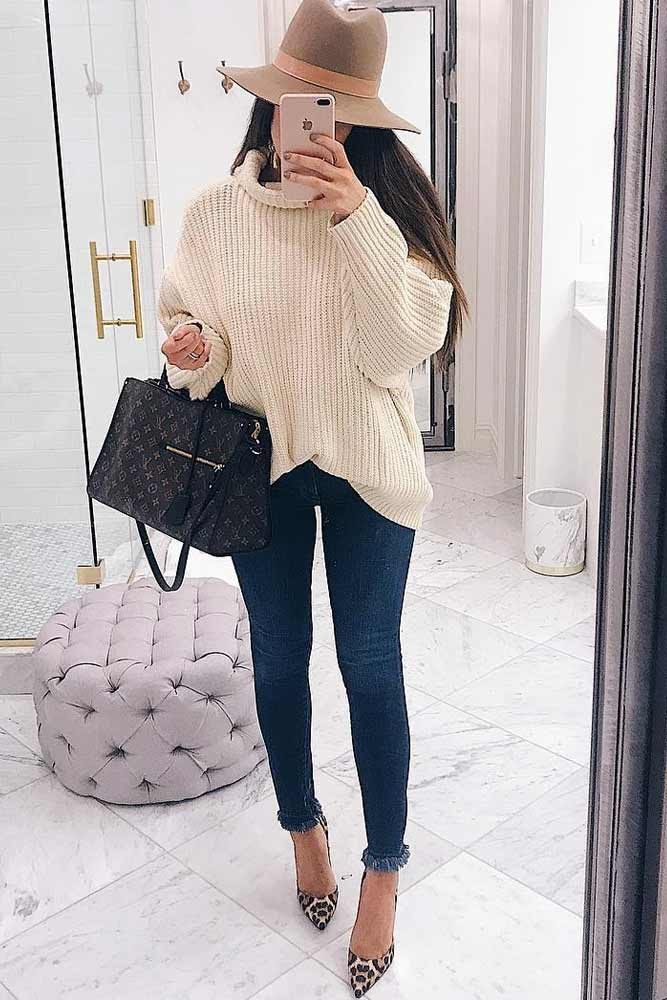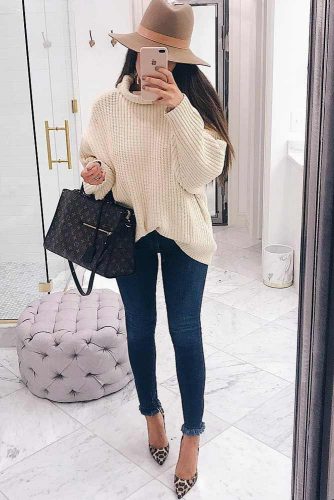 When you are surrounded by family, there is no need for something fancy. Your favorite pair of jeans and a nice, warm sweater will do. To spice things up, opt for a lacy top.
Comfy Outfits For Walking In The Park
Source: kristinrosedavis via Instagram, hapatime via Instagram, cmcoving via Instagram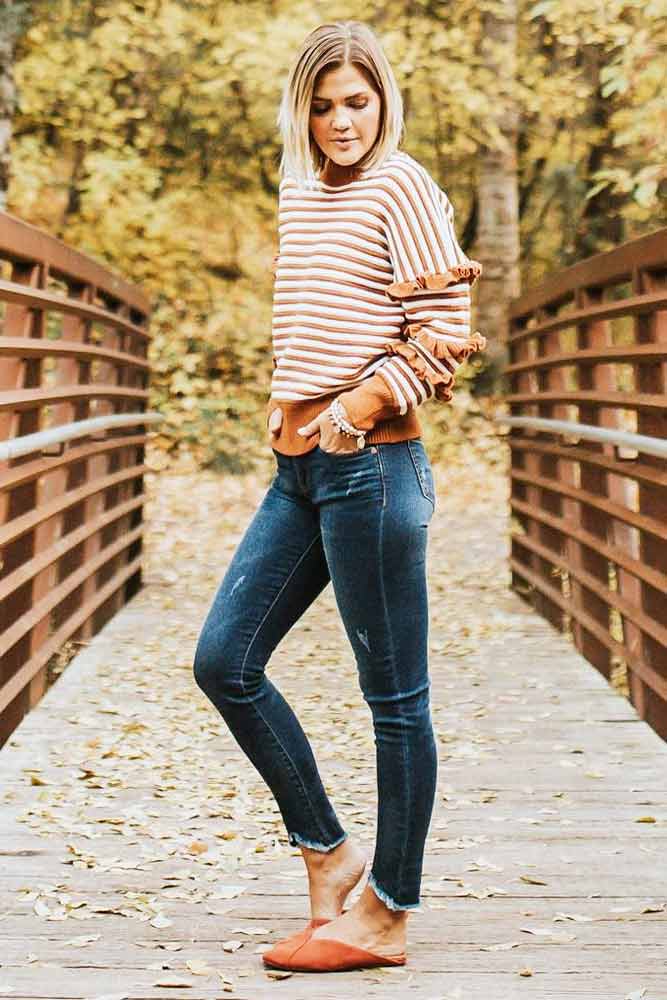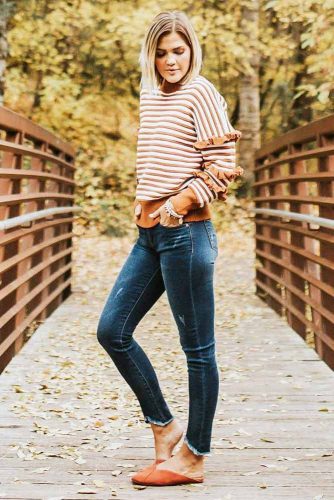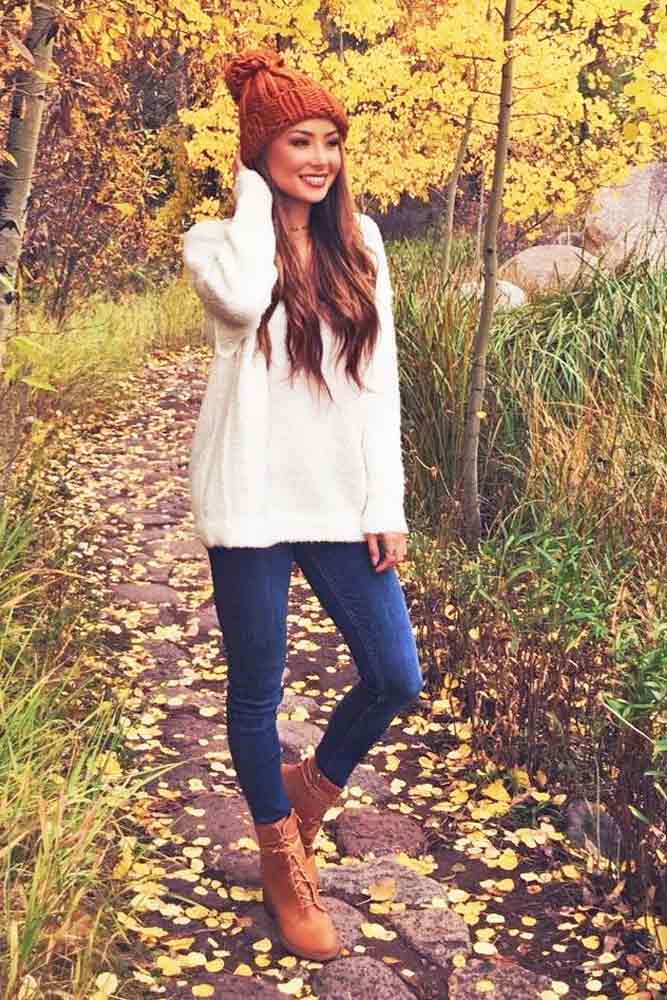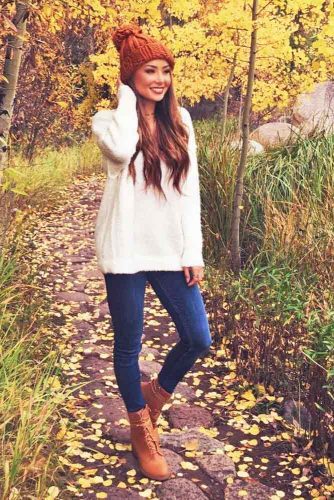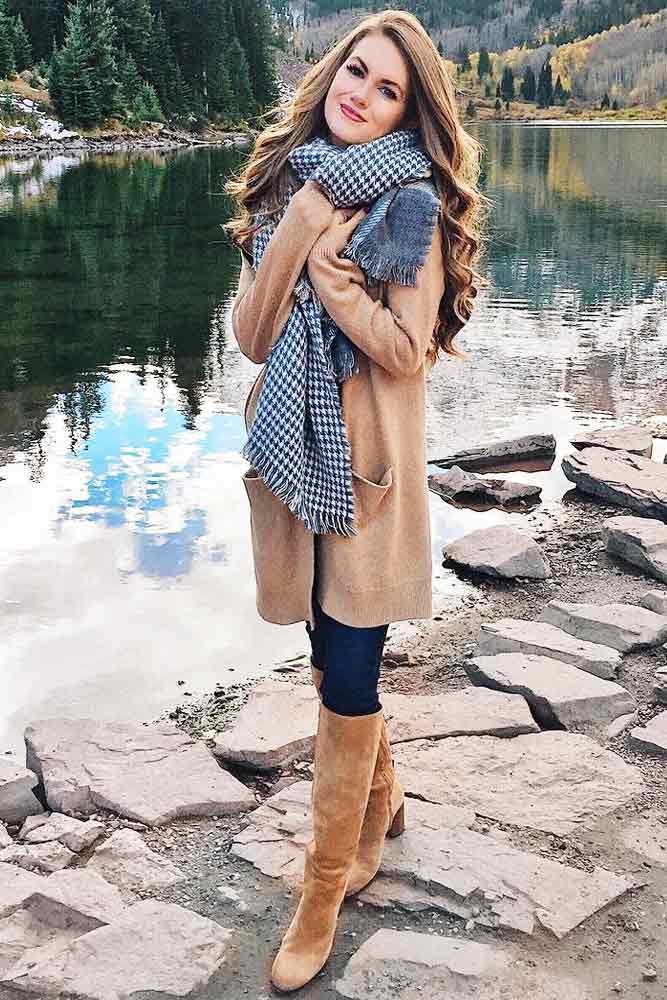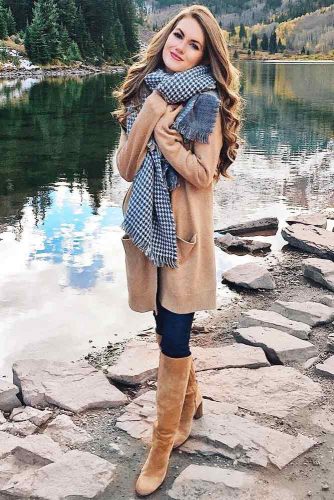 Trendy clothes can be comfortable, as well. See how to combine the items for a calm walk out, for example, in the park nearby.
Sporty Outfits To Go For A Hike
Source: almost_readyblog via Instagram, dressupbuttercup via Instagram, anna_brstyle via Instagram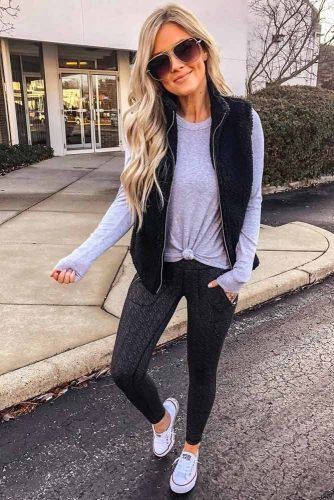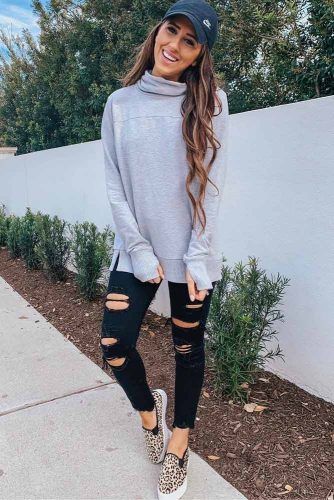 Favorite Sweaters For Go Leaf-peeping Activity
Source: dressupbuttercup via Instagram, anna_brstyle via Instagram, dressupbuttercup via Instagram