By:

Glaminati Media

| Updated:

07/02/2019
Ideas Of Natural Makeup Rocked By Celebrities
Natural Makeup With Nude Lipstick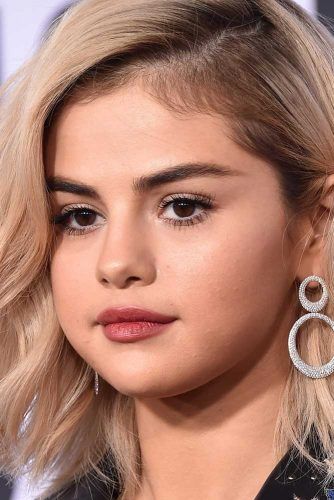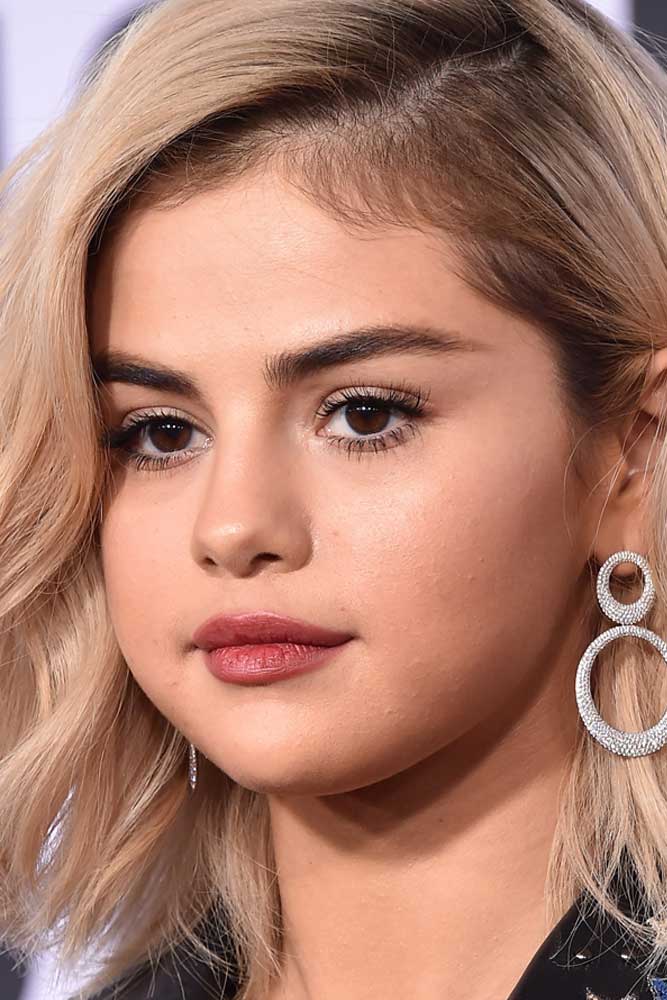 Selena Gomez is a real beauty that many girls around the globe trying to look like. However, when it comes to the makeup she prefers to enhance her natural beauty instead of going heavy on makeup. Natural-shaded lips and mascara are all you need to replicate the look.
Source: DFree/Shutterstock

Natural Makeup With Pin Up Eyeliner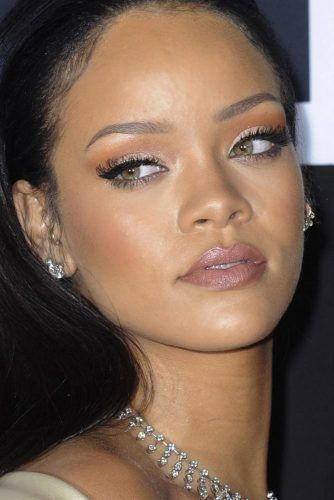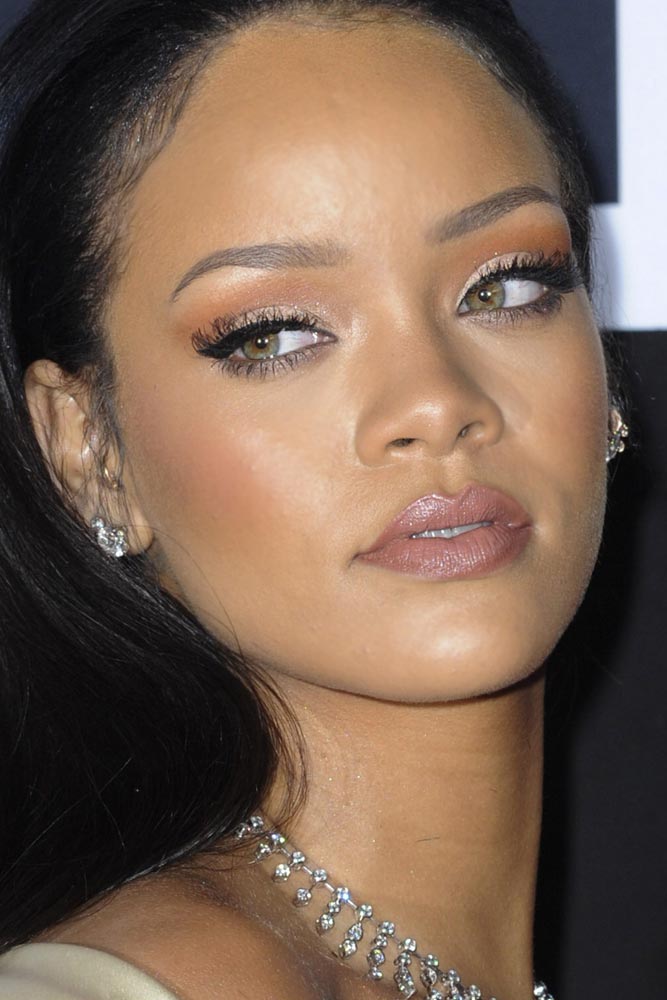 Rihanna is the true icon of style. Nevertheless, even Ri-Ri likes it natural from time to time. The truth is that a pin-up liner look combined with neutral lip-gloss look marvelous together.
Source: Tinseltown/Shutterstock

Natural Look With Classic Black Line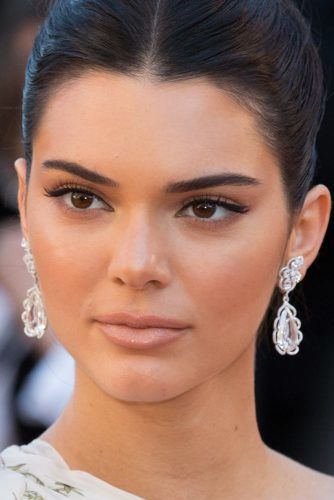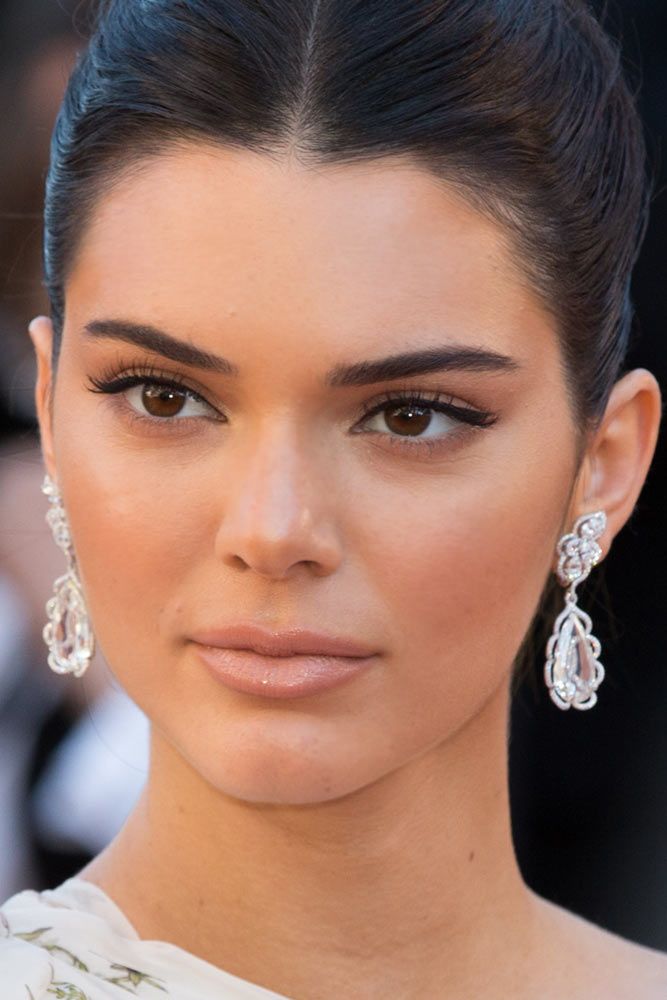 The fact is that classic makeup can look quite natural as well. Just look at the way Kendall Jenner rocks the classy black liner with nude lips! Such a look can mesmerize anyone with its femininity and softness.
Source: magicinfoto/Shutterstock

Natural Makeup With Soft Shimmer Shadow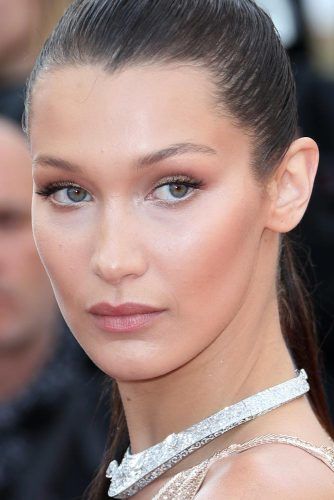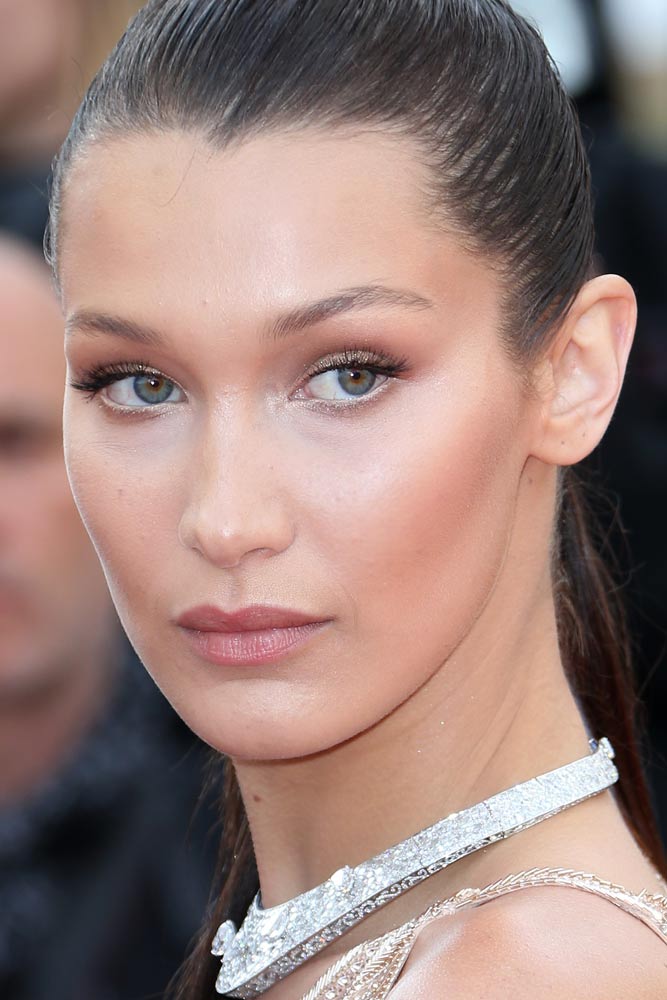 Very often, many women think that natural makeup means to forget about the eyeshadow. However, that is not true. Just look at Bella Hadid here. Neutral, shimmery shadows add up to the neutral look like nothing else.
Source: BAKOUNINE/Shutterstock

Natural Makeup With Lip-gloss And Soft Shimmer Eyes Makeup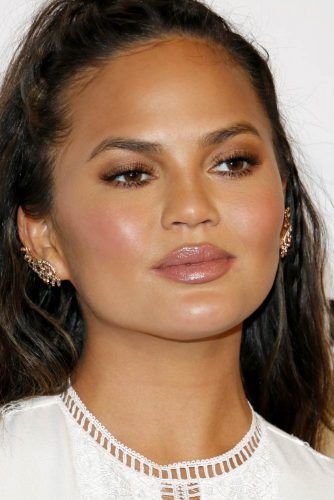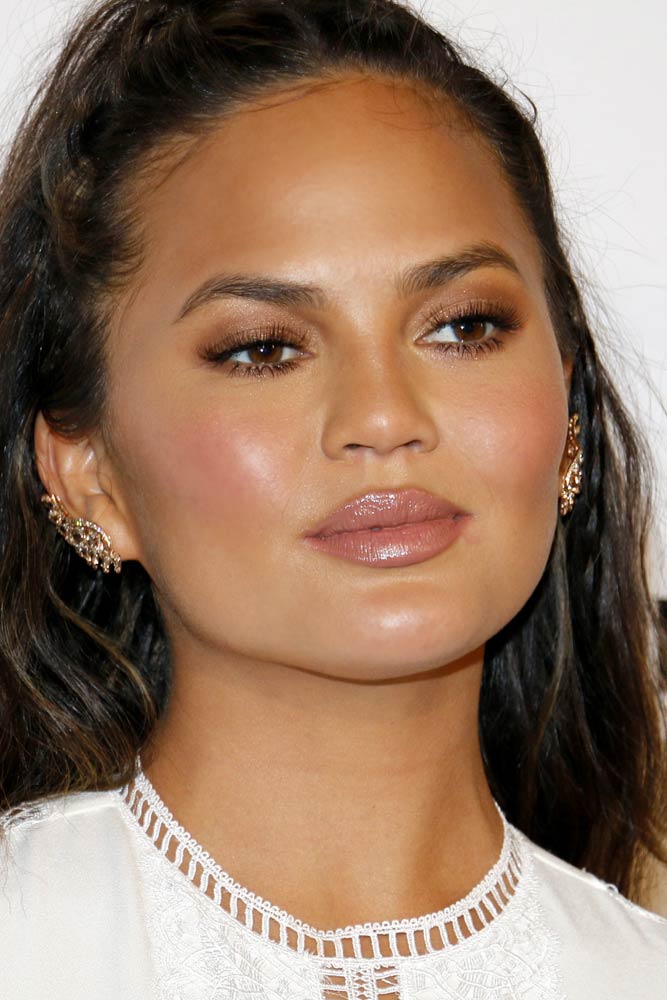 The truth is that you can combine a lot of elements in your natural look. For instance, Chrissy Teigen decided to use shimmery shadows and a gentle pink lips gloss, not mention a little blush added to the cheeks. We have to admit that the outcome is truly impressive.
Source: Tinseltown/Shutterstock

No Makeup Natural Makeup Look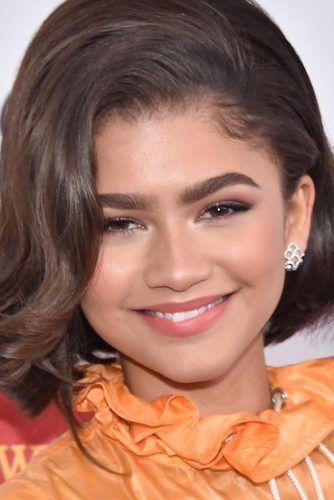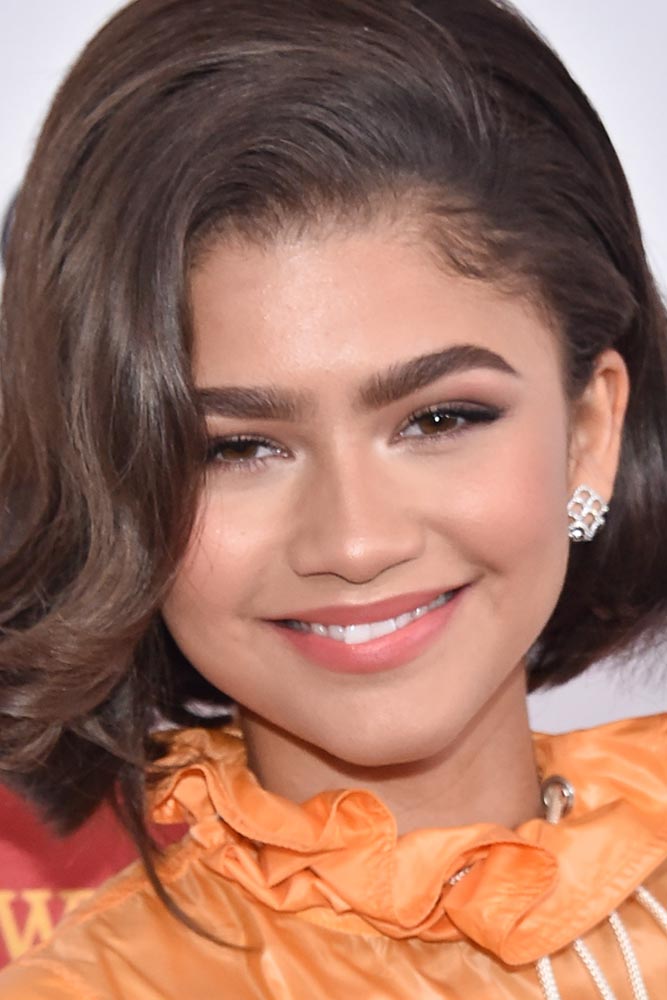 If you want to look as natural as possible then you need to take Zendaya Coleman's look into consideration. The thing is that even with the slightest touch of makeup she looks like she is wearing none. Miraculous!
Source: DFree/Shutterstock

Fresh Peachy Makeup Look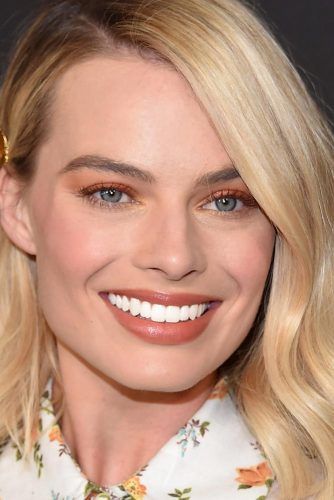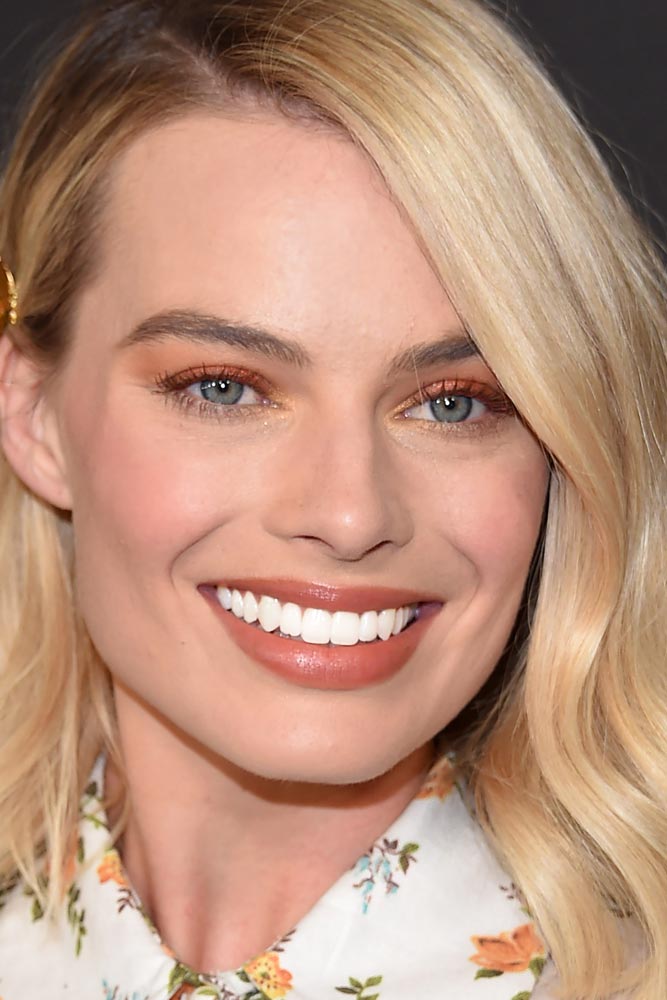 It seems that Margot Robbie looks gorgeous no matter what type of makeup she puts on. This time, peach-shaded eyeshadow and the same-hued lipstick create a fabulous effect together.
Source: DFree/Shutterstock

Glow Natural Makeup With Soft Eyeliner Accent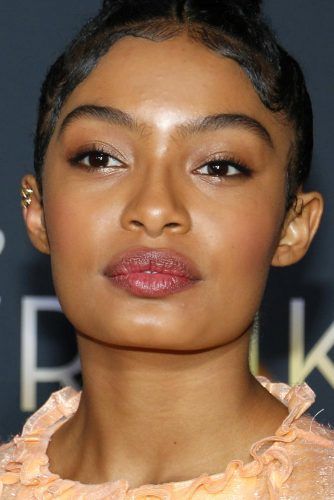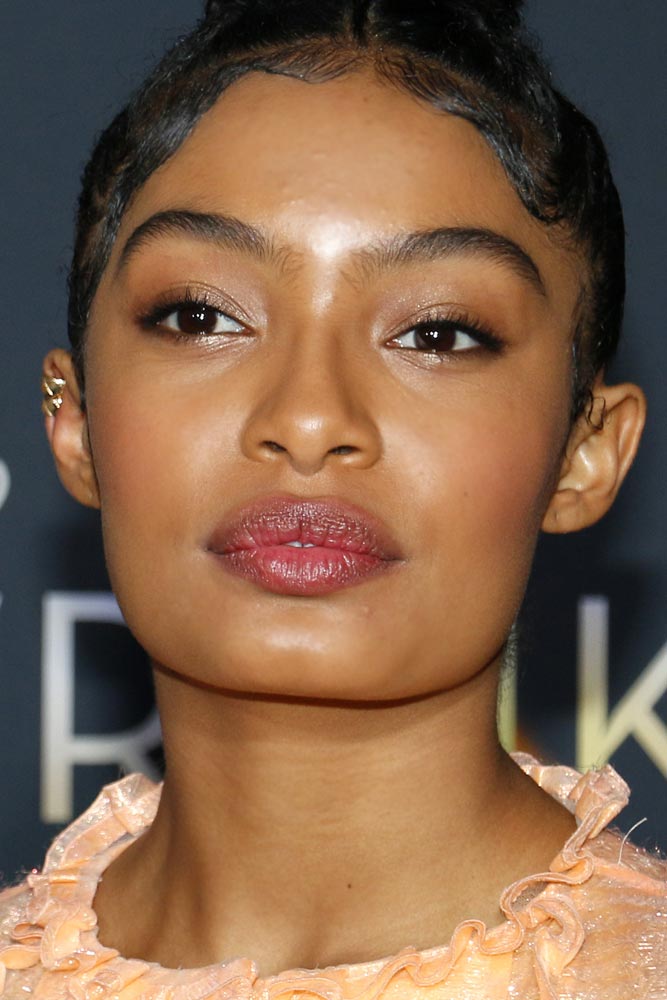 Those of you who like the glowing effect the natural makeup can grant you – this look is for you. Yara Shahidi shows it off that natural makeup with a touch of glow to it can transform anything.
Source: Tinseltown/Shutterstock

Natural Makeup With Nude Matte Lips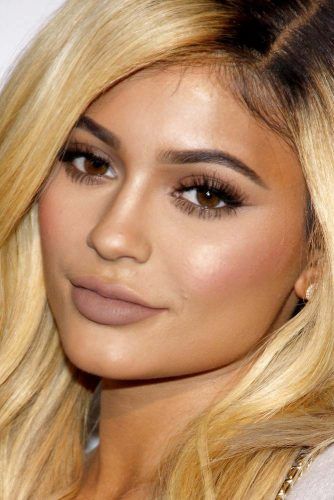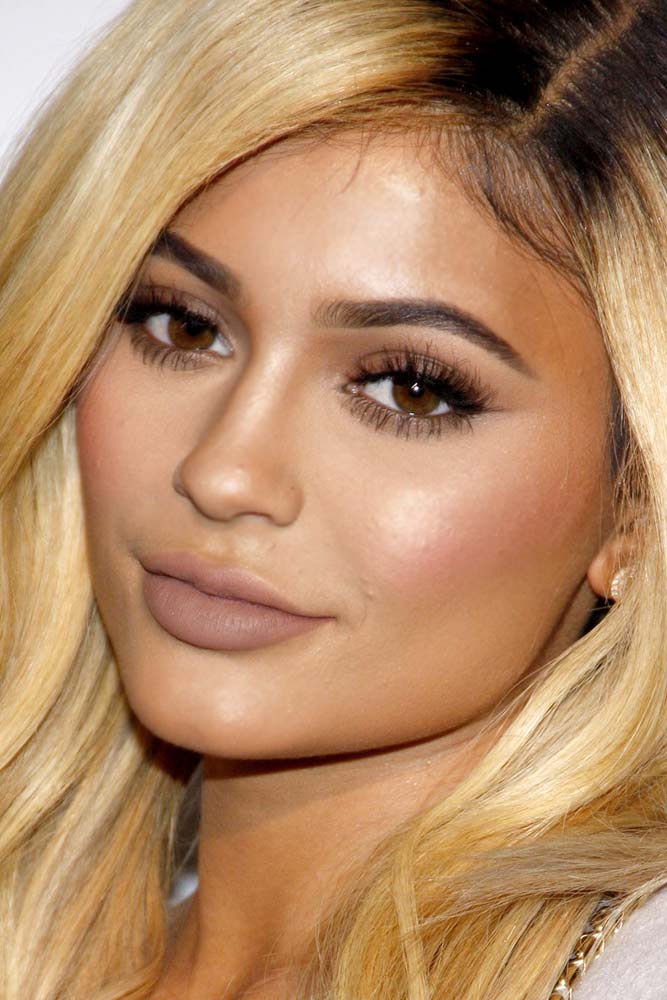 Matte lips are all the rage these days. However, when some celebrities prefer bold hues, Kylie Jenner decided to pull a natural lip look off. We must say that the effect she created is truly outstanding.
Source: Tinseltown/Shutterstock

Soft Eyes Makeup With Natural Lips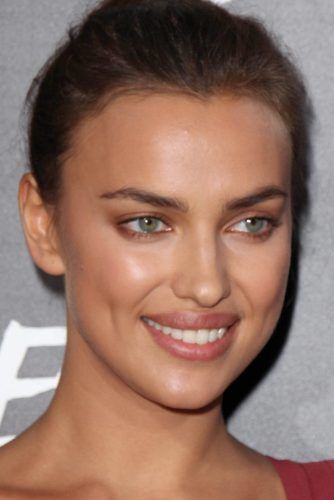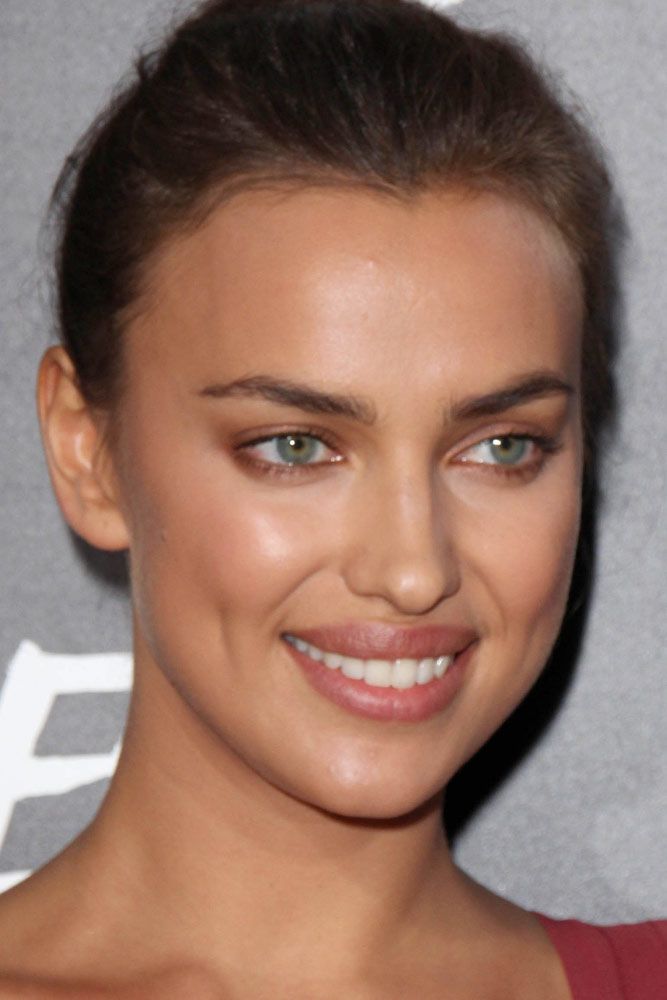 Natural makeup does not mean that you can't experiment with some colors. On the contrary, Irina Shayk chooses to match coppery eyeshadow with perfectly natural lips. Truth be told, the result is mind-blowingly ravishing!
Source: Kathy Hutchins/Shutterstock