By:

Glaminati Media

| Updated:

01/10/2018
1. It Can Improve Oral Health
Aloe Vera is a succulent plant. Its leaves contain gel consists of magnesium, manganese, protein, vitamins, zinc, copper and the list is endless.
Using Aloe Vera products can reduce the oral problems such as gingivitis, stomatitis, and bad breathe. It prevents bacterial growth inside the mouth, which eventually prevents bad breath and cavitations. Various toothpaste and dental care products contain Aloe Vera because of its inflammatory properties.
2. Reduces dandruff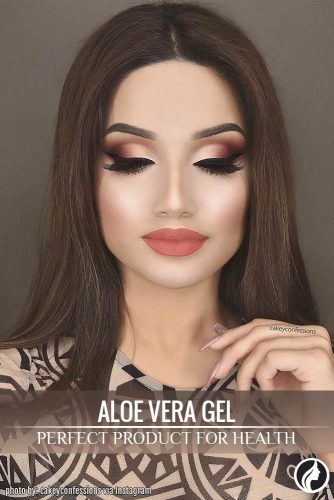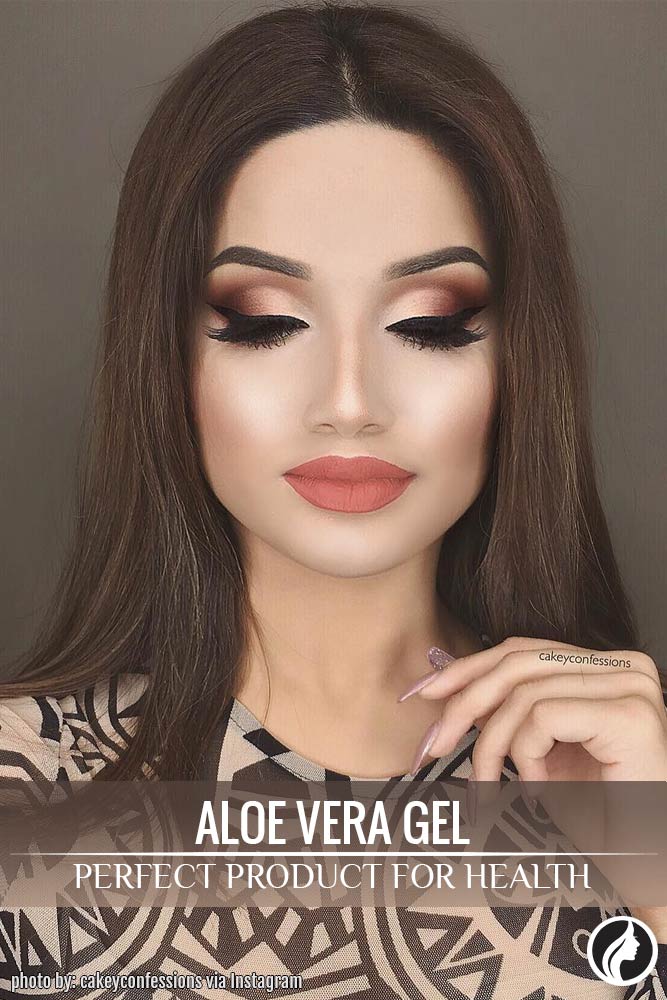 Dandruff has a big number of underlying causes. However, most experts agree that this condition emerges because of a fungus that lives on the scalp and eats fat. The alkalizing properties of Aloe Vera prevent the fungus from growing and building up. So, the anti-fungal qualities of this multifunctional plant let it deal with dandruff.
3. Calms Acne and Eczema
Aloe Vera contains ample amount of water in its sap, which acts as a great treatment for eczema. It hydrates the affected area, which helps the skin cells to repair and rejuvenate. It also hosts many anti oxidants, which are considered very beneficial for skin.
Aloe Vera can do wonders to the skin by reducing acne and the scars that get left behind. Many modern face creams and beauty products use Aloe Vera extract because of these properties.