By:

Glaminati Media

| Updated:

11/07/2017
Soft, Natural Look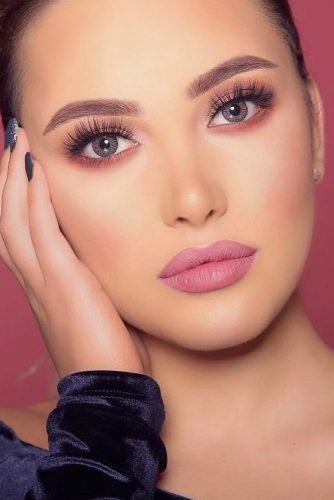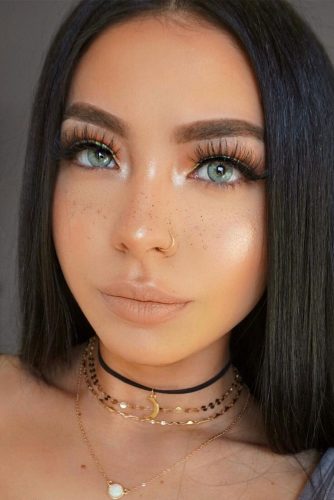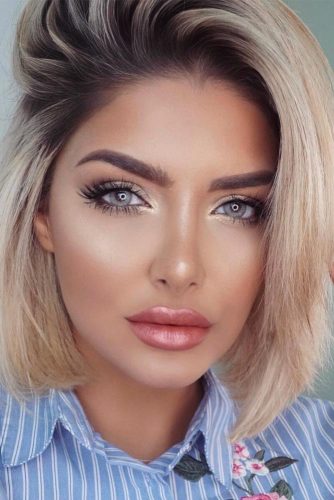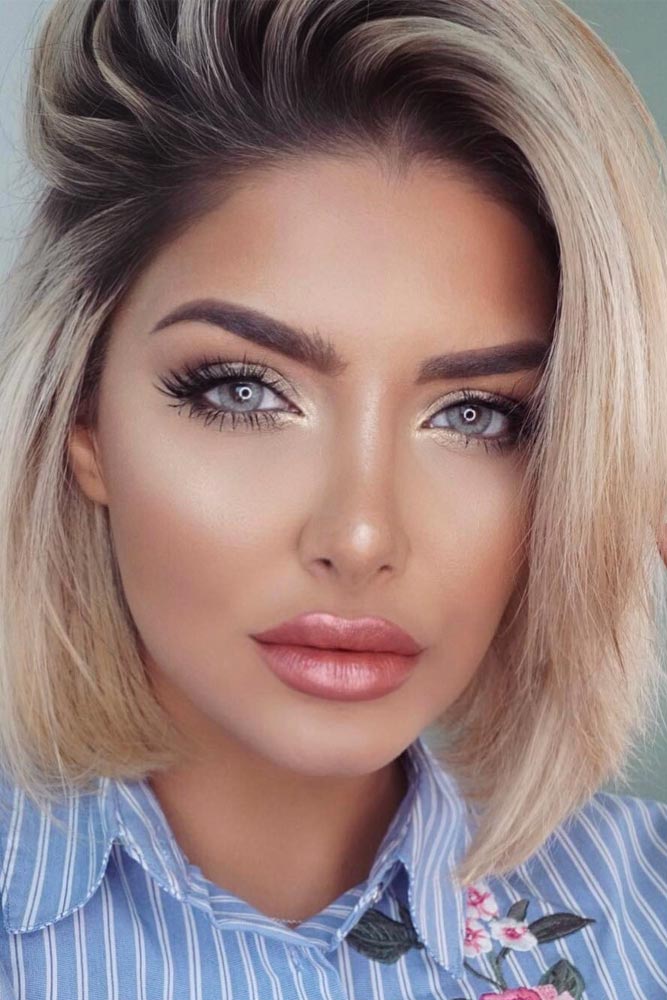 From the limo to the dress to your eye makeup, you want to be certain that every little detail is perfect! Prom is probably the single most important night of your high school career, other than graduation, so prepare thoroughly.
We have put together a few festive makeup suggestions from smokey eye to fairy tale makeup so that you could achieve the look you have been dreaming of for the big night.
These prom makeup looks can be easily adapted to match your dress as well as the color and shape of your eye. Even if you are totally adept at doing your own make-up, you can easily achieve perfection with these glamorous eye makeup tips!
If you do not normally wear a lot of makeup, don't worry, you don't have to go overboard on prom night. You just need to play up your natural beauty and still feel comfortable. The best choice for you is this elegant but natural look with neutral eyes, soft luscious lips and clean skin. This look is sweet and demure and will go well with any dress color or theme.
Smokey Eyes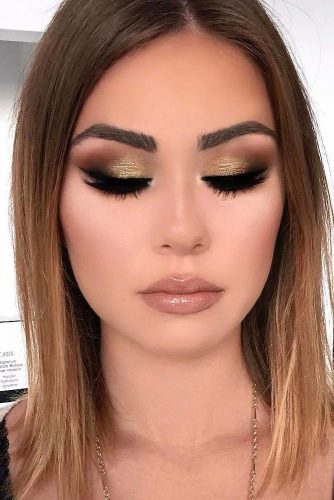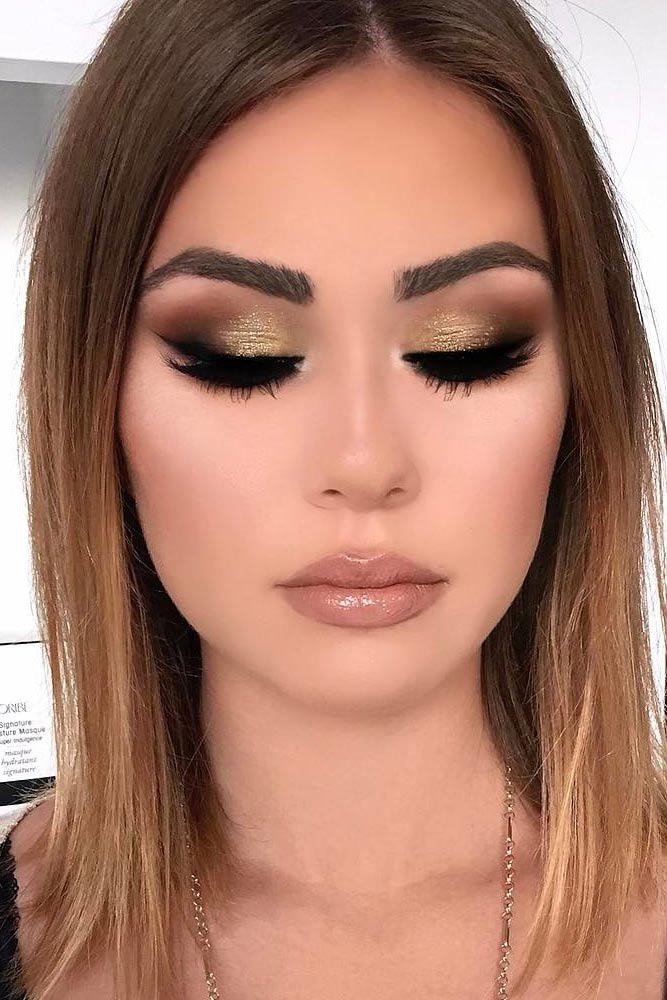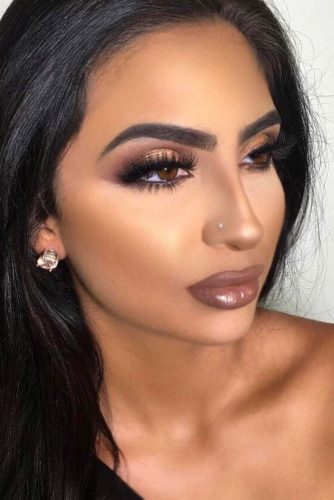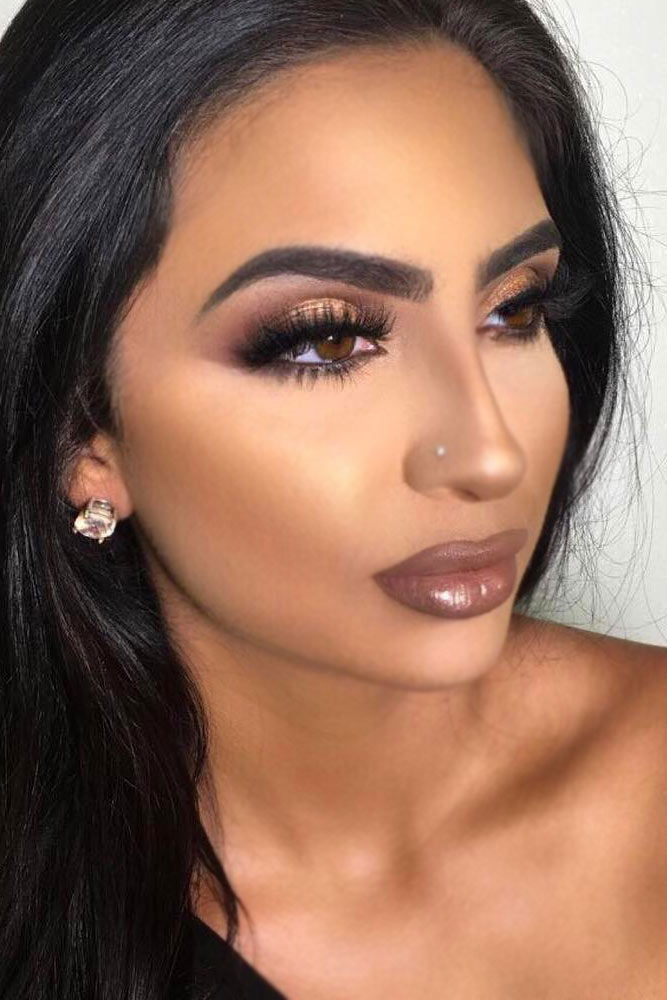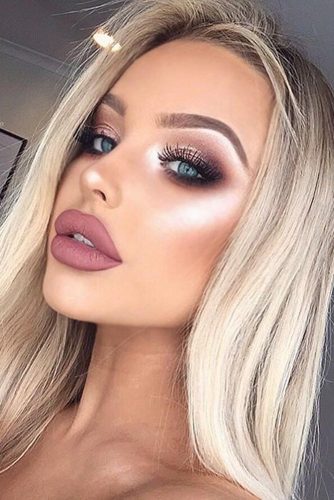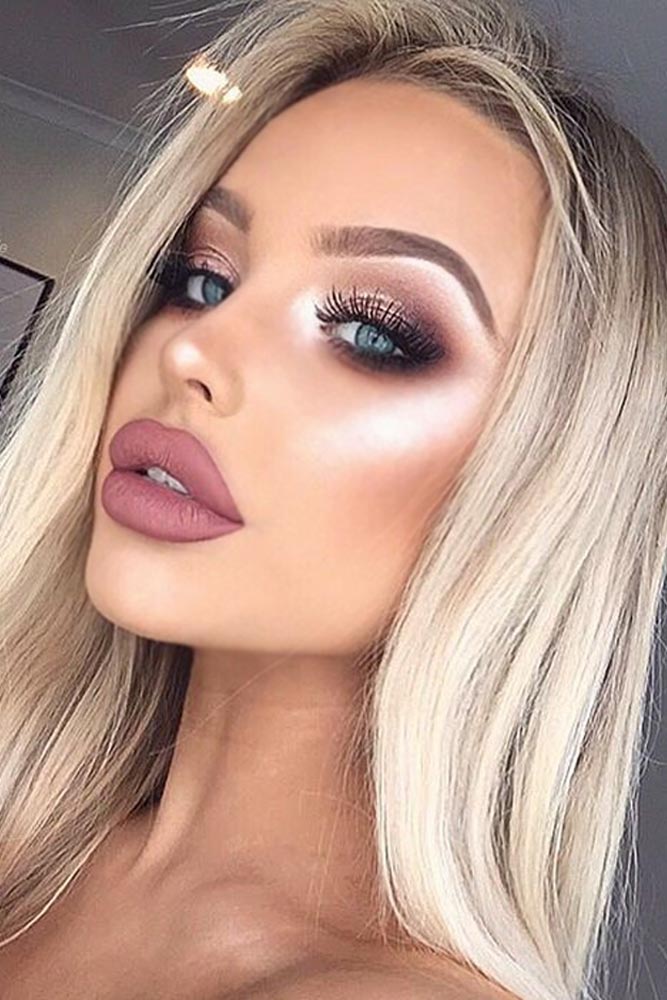 Smokey eyes are one of the most popular makeup styles today. If you are worried that you will look like a panda or a zombie instead of getting a sultry effect, then check out one of the many helpful videos on YouTube. A sultry smokey eye look is easier to achieve than you would think. Also, it will go with any dress color. The best part is that it nicely compliments any eye shape and color! If you want to look like a vampy vixen, smokey eye makeup is the key!
Glam Girl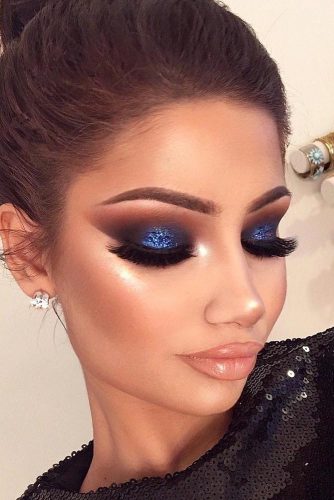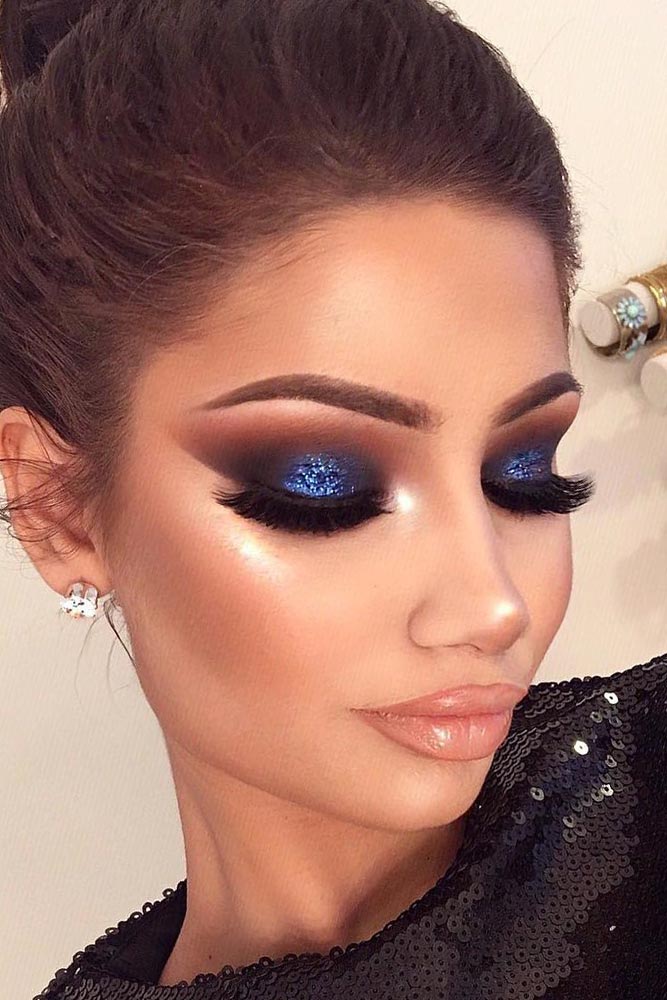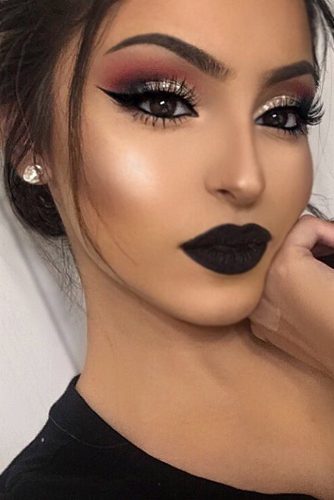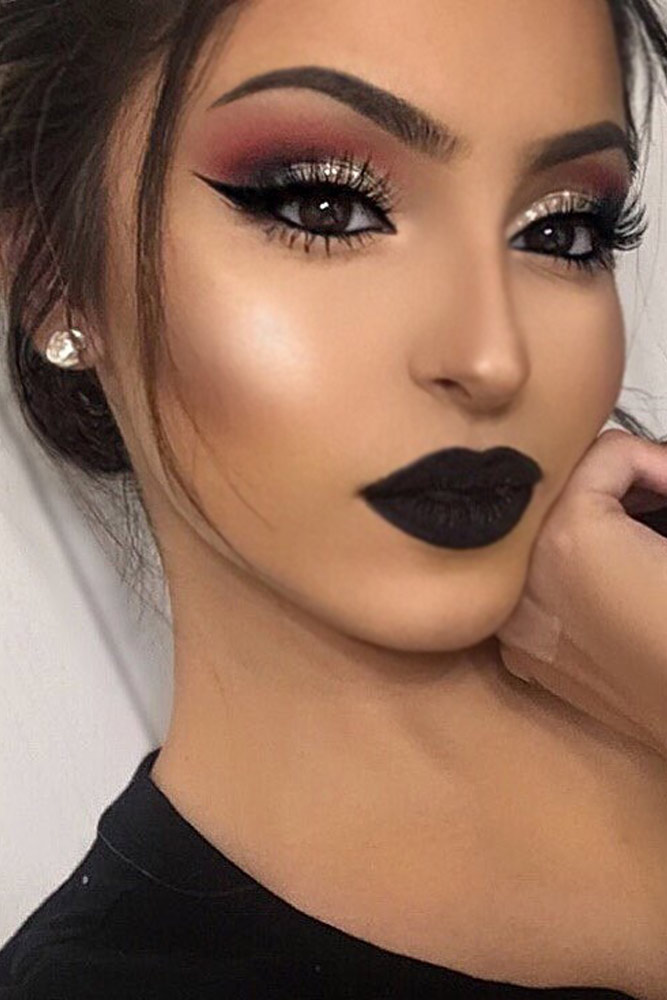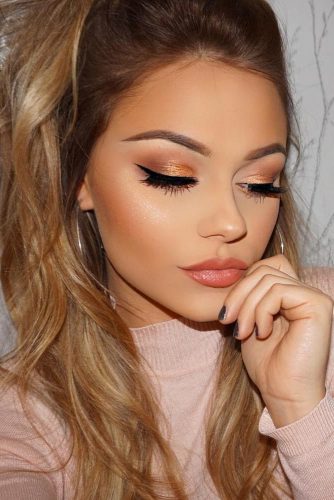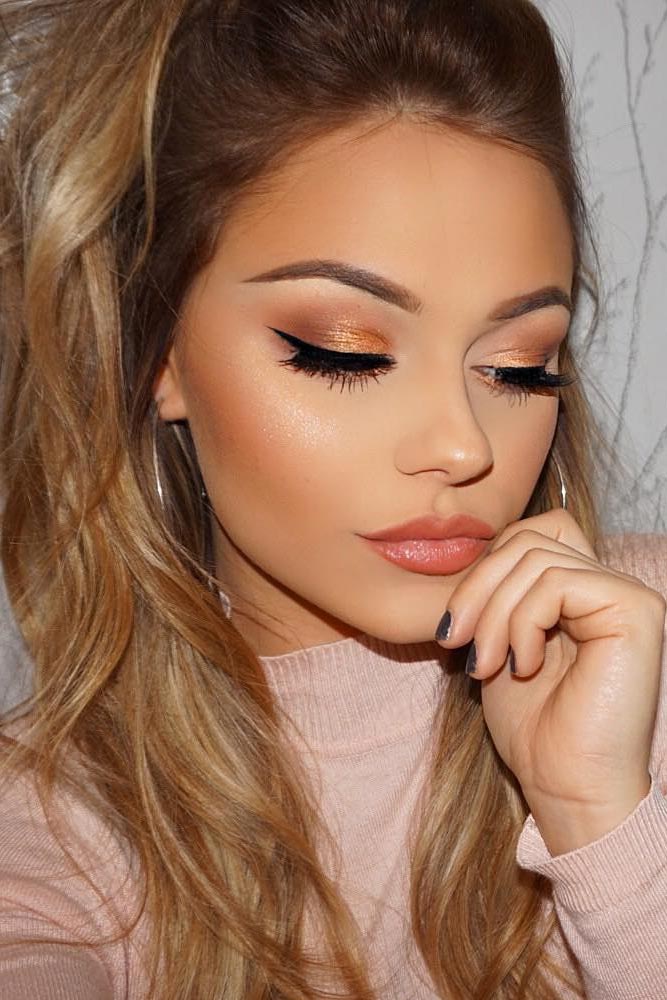 If you want to be over-the-top glamorous, this sparkly eye makeup look is right up your alley! If you want to jazz up a simple dress with an air of glamor or sophistication, you can easily duplicate this look with some spare shadow and eyeliner! You'll be sure to out-glam your girlfriends with this ultra-trendy look!