By: Glaminati Media | Updated: 12/20/2016
Homecoming Dresses For Real Fashionistas To Look Trendy
Homecoming is a long-standing tradition to welcome back past alumni, a time to "Come home" to your college or high school campus, catch up with old friends and reminisce about days gone by.
We have compiled a photo gallery of 39 popular homecoming dresses in a plethora of styles and color combinations ranging from long and short, from petite to plus sizes and varying sleeve lengths and styles! Find the homecoming dress that works best for your style and figure.
Photo 1-3: Short Homecoming Dresses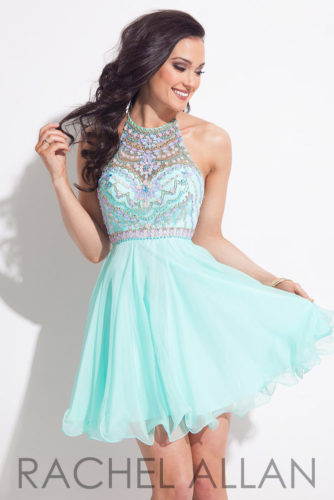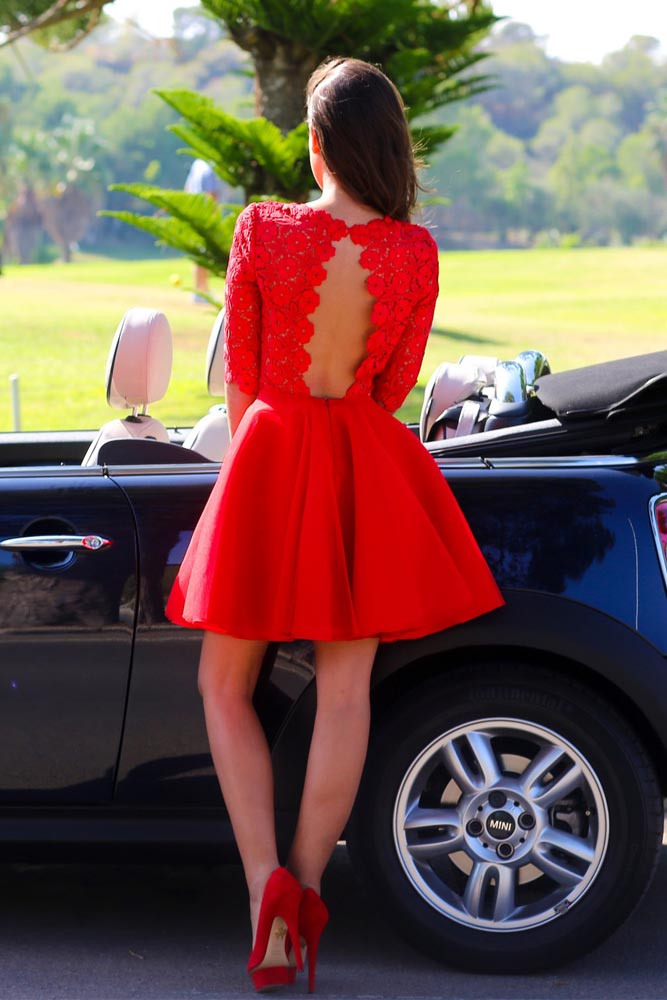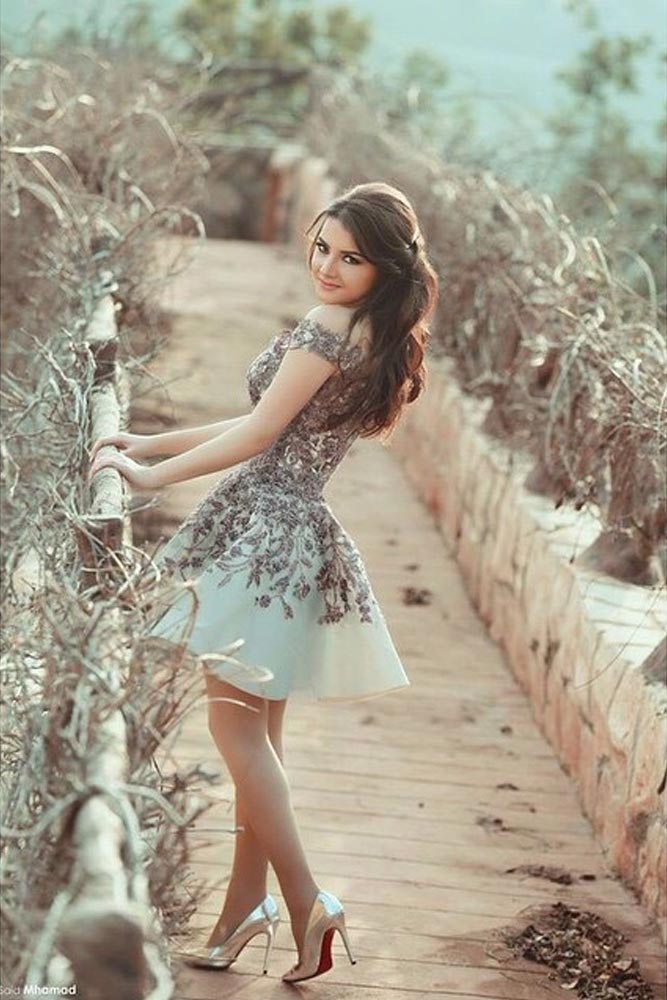 Take a look at our complete photo gallery of prom dresses. Have a happy pinning! Click NEXT to see more cute homecoming dresses.