By: Glaminati Media | Updated: 02/07/2017
4th Of July Decorations To Fit perfectly Into your Celebration
Independence Day is the perfect occasion to show how much you love your country, and 4th of July decorations will help you to do it. This article contains simple ideas how to decorate your house and your garden. This process will not take you much time and money, and your guests will be amazed at your creativity.
Photo 1-6: 4th of July Decorations & Crafts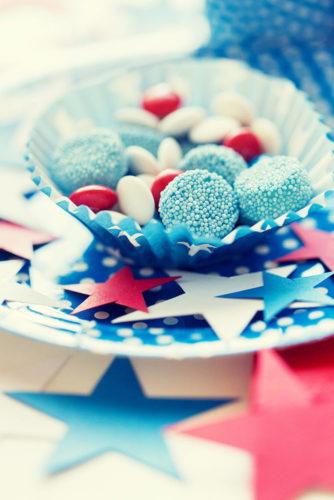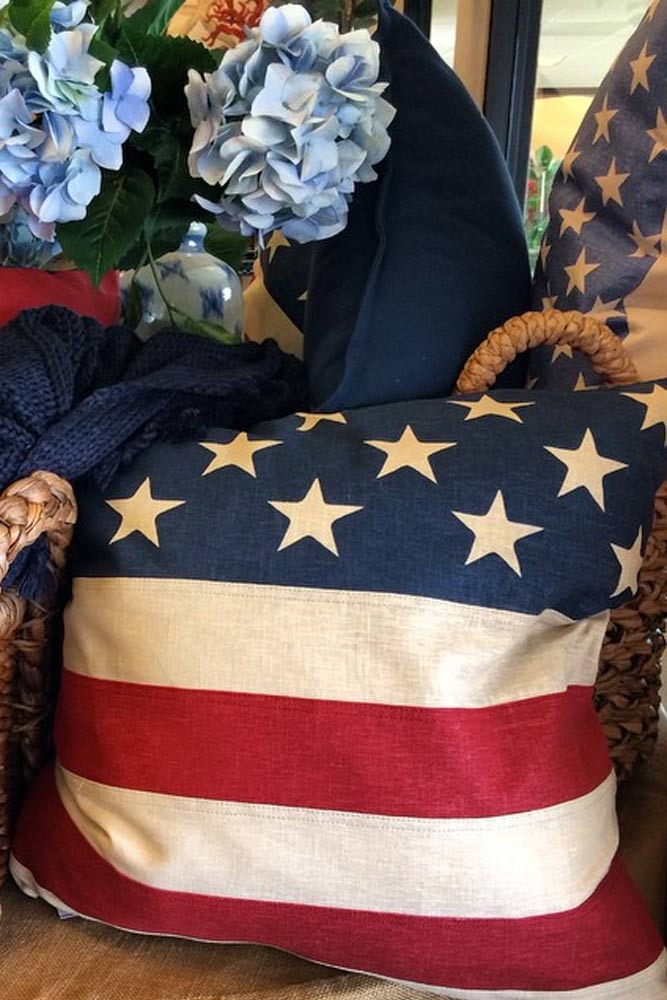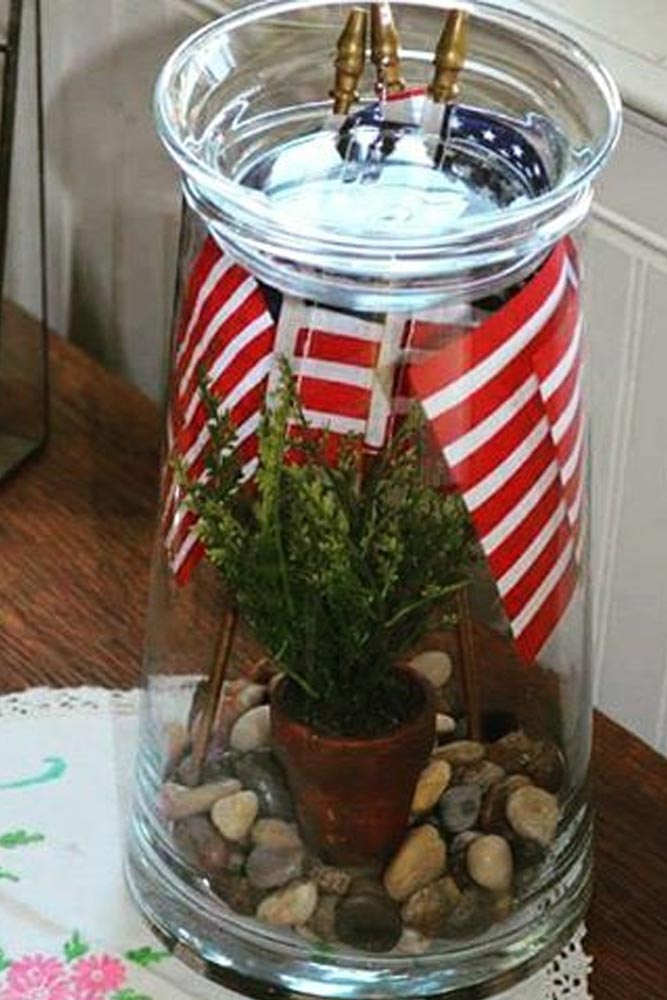 Mind that blue, white, and red are the best colors for Fourth of July decorations. Buy some small American flags, colorful ribbons, paper, flowers, and watercolors, and let us start! We have chosen 36 photos of various decorations that will definitely inspire you. Have a happy pinning!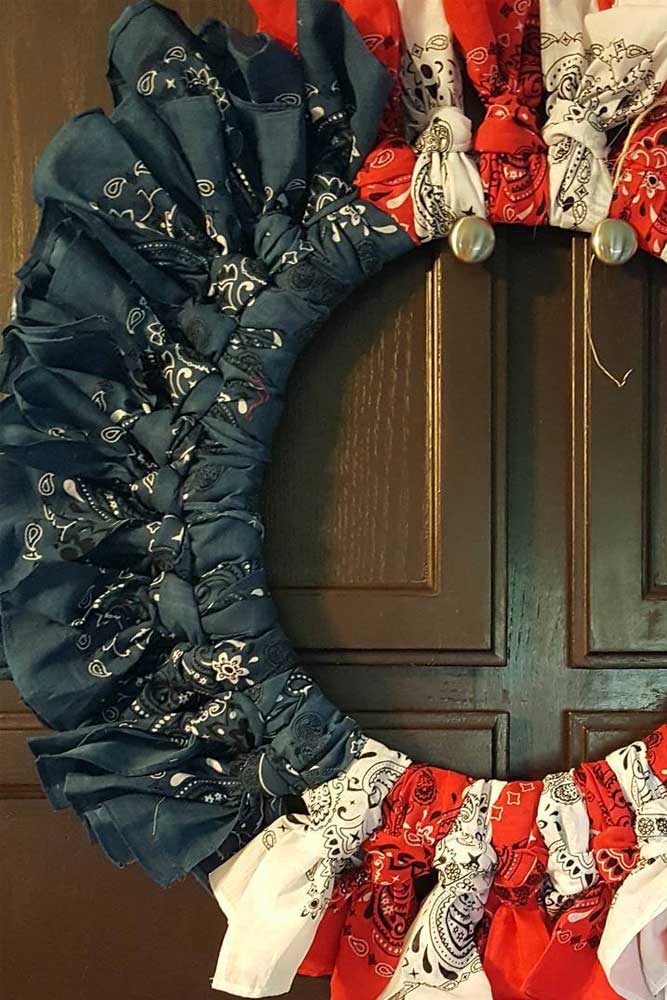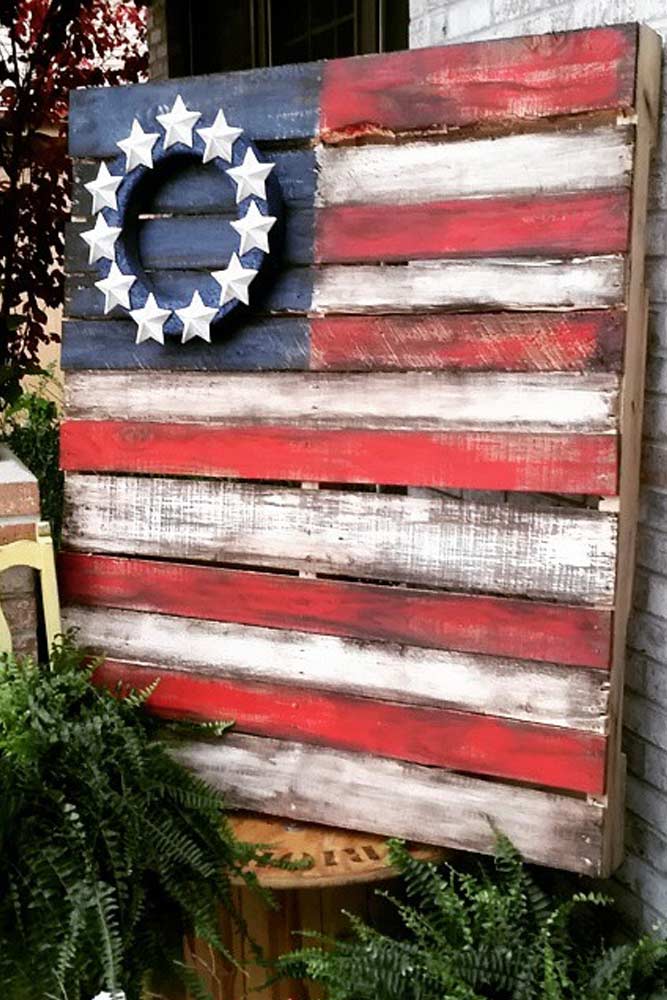 Click NEXT to see 4th of July decor.