By: Glaminati Media | Updated: 12/12/2016
Are you searching for beautiful homecoming hairstyles? You should definitely look like a queen, and we are glad to help you. We have picked 21 photos of half-up/half down, fishtail, braided and ponytail, ponytail and crown, crown and bun, mermaid, and updo hairstyles.

Most Beautiful Homecoming Hairstyles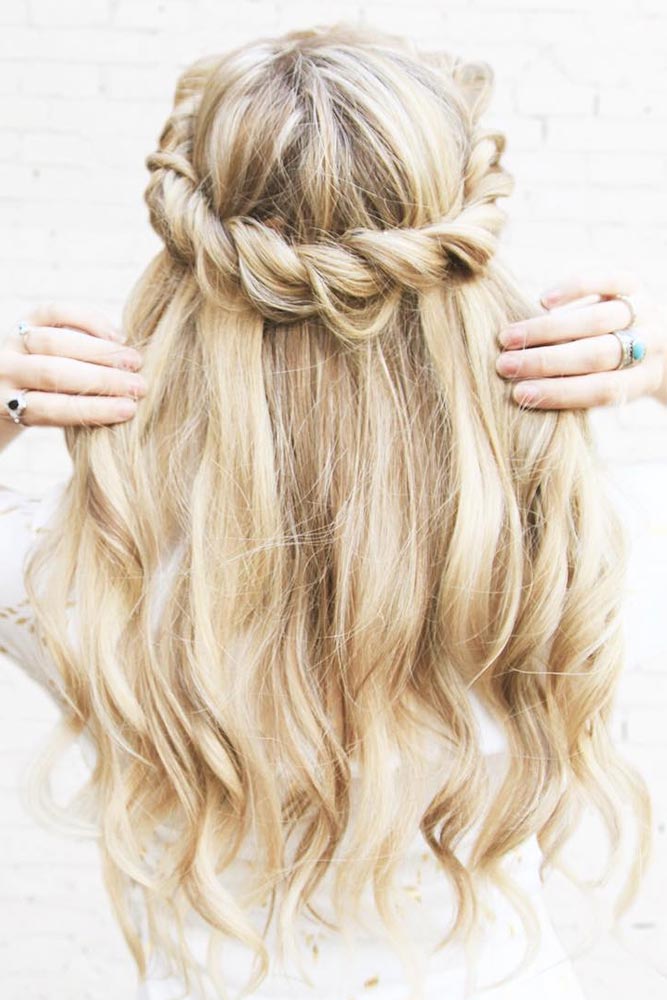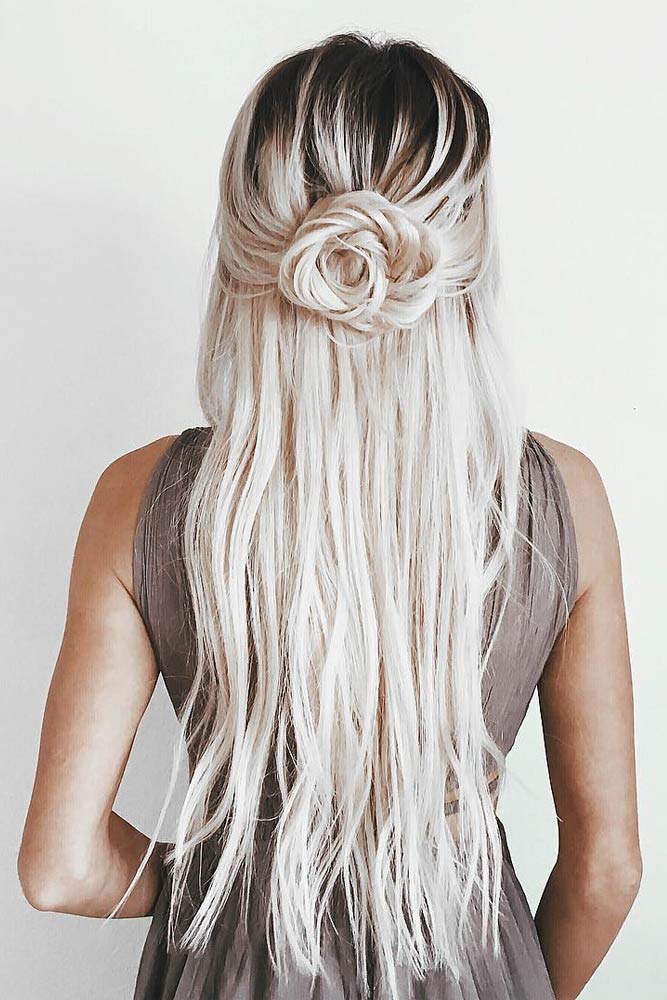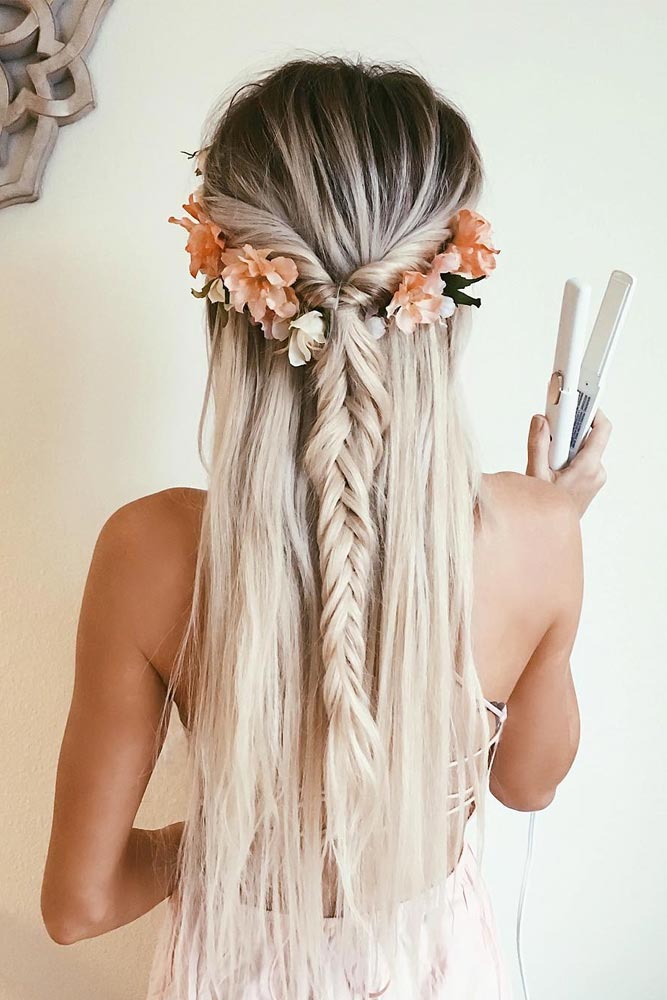 Click NEXT to see the amazing ideas for homecoming hair! Have a happy pinning!