By: Glaminati Media | Updated: 12/12/2016
A head scarf is an amazing accessory: no matter how you wear it, you will look glamorous. This item is perfect for a day out, either shopping, or sunbathing. We have picked 21 photos of women wearing these pretty and trendy scarves.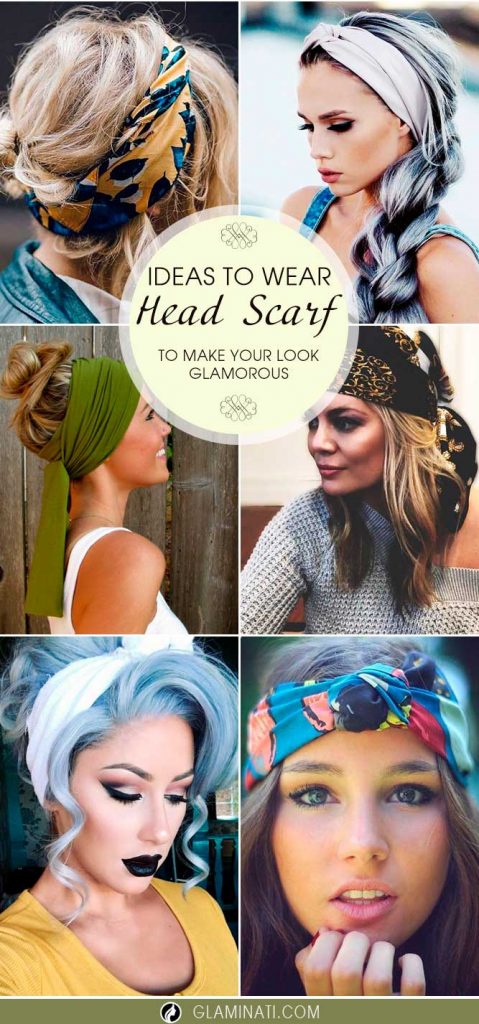 Click NEXT to see our ideas how to wear this item to look fabulous. Have a happy pinning!