By:

Glaminati Media

| Updated:

06/16/2017
Amazing Benefits of Aloe Vera Gel for Hair, Skin and Body
Aloe Vera is widely known as Miracle plant for its healing properties. Its leaves contain "sap"- a gel-like liquid that is stuck to the skin of the leaves from inside. It is known for its medicinal values all over the world. It also has gel, which contains many proteins, and vitamins that impart Aloe Vera its magical properties. Both the gel and the sap of the plant have high sanative effects. Aloin, a compound found in some species of Aloe Vera is used as a purgative, though biologists are skeptical about its curative properties. You can use Aloe Vera gel for hair, skin and for many more things.
Here are some of the benefits of Aloe Vera that can be immensely useful: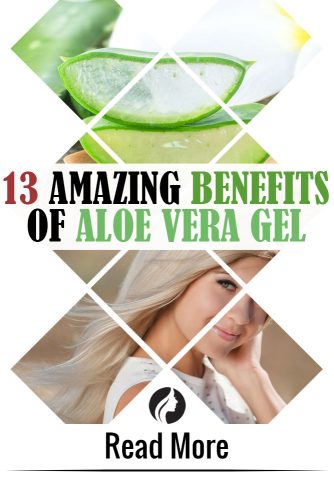 1. It Can Improve Oral Health
Aloe Vera is a succulent plant. Its leaves contain gel consists of magnesium, manganese, protein, vitamins, zinc, copper and the list is endless.
Using Aloe Vera products can reduce the oral problems such as gingivitis, stomatitis, and bad breathe. It prevents bacterial growth inside the mouth, which eventually prevents bad breath and cavitations. Various toothpaste and dental care products contain Aloe Vera because of its inflammatory properties.
2. Reduces dandruff
Dandruff has a big number of underlying causes. However, most experts agree that this condition emerges because of a fungus that lives on the scalp and eats fat. The alkalizing properties of Aloe Vera prevent the fungus from growing and building up. So, the anti-fungal qualities of this multifunctional plant let it deal with dandruff.